Hello again Moon freaks!!
If you were around on twitter this last June 30th, the day of Usagi's birthday, you must have gotten an explosion of tweets and RTs invading your timeline. We went ALL OUT to get our pigtailed sailor girl on the Trending Topics. Many spoke out on how cute Usagi and her friends are, others named their favorite manga or anime moments, some just wanted to shout out how much they love Sailor Moon or how it has changed their lives and others expressed how much they wanted her back on TV. Most of us though, just spammed the hashtag #SailorMoon everywhere and hoped for the best!! This is what the activity map looked like:
Lotsa dedicated Moonies all around were helping out! Our super awesome friends from
MoonChase
also joined in the fun! They tweeted basic info on Sailor Moon, and interacted a bit with the Moonies, asking us our favorite memories and items we like to collect! Way to get us all talking :D!!
was sure to post something about her undying SM love!!
Speaking of Seth and Clare, they made this geek video about a year ago.(
ONE POINT to whom can point out the Moonie element
, other than the actual shoutout they make in the song.) :O!
To make things more interesting, we began a massive sketch-out! Just to try and draw quick Sailor Moon pics in order to celebrate our birthday girl! I'm so sorry if I missed your drawing or if I didn't credit you, there were so many tweets and things going on, I missed who sent out what, and just saved the drawings. Let me know if any of these are yours and I'll be sure to credit :D!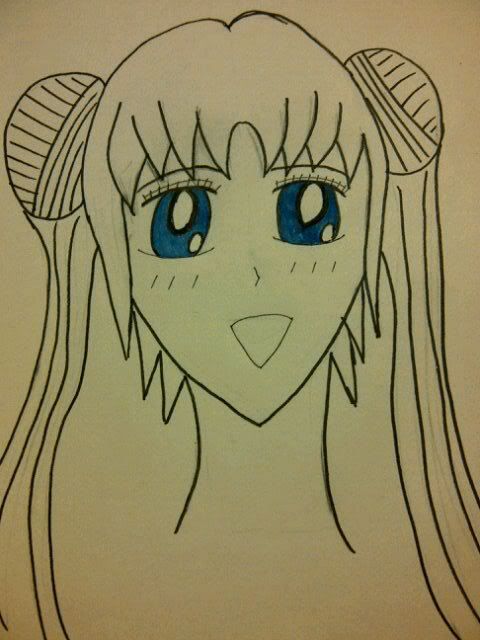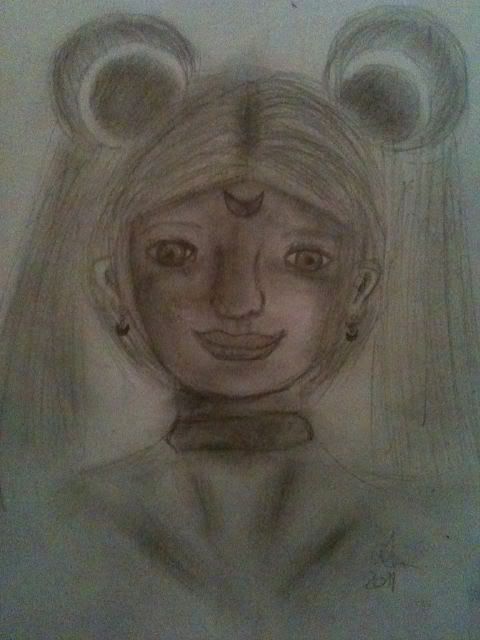 by ? and Miss Cheshyre
by Miccos
HAHA!! by Ramses
by Sakky
by Rinimae
?
by Sailor Godzilla aka Ponchis
by Yours truly
And to answer your question: No. We didn't make #sailormoon trend. Very sad and frustrating, but we haven't given up yet!! We really want this to happen! Our next best chance is when the manga comes out in September. Let's propel her to the TWITTER TRENDING TOP! WOOooo!! lol XD!