Driving to school in a small city never brings many surprises, it's the boringestestest drive ever, I think you even see the same people over and over on the road! The other day though, this car changed lanes and moved in front of me and I saw a massive collage of bumper stickers and decals on its back window and fender. I know there are tons of people who do this, but this one was full of Care-Bears, My Little Pony, Hello Kitty and Pucca images. Hearts, rainbows and stars were also prominent in this sticker madness. While I do have a huge fascination with all things girlie and cute, I think that was way too much, I mean, could she even see through her rear window? XD
Anyway, I started thinking it was cool she loved these cute icons but I've never actually seen a Moonie express their love this way, so off I went to the hunt into teh Google wilderness. These are my findings:
First thing I found was a some blog called "The SailorMoon Obsession Blog" (anyone heard of it?) and it linked back to an old post I made years ago that I had completely forgotten. This is the largest vehicle SailorMoon tribute I've ever seen!! Beats out the "cute sticker girl" easily, so yeah, if you're a trailer driver/owner, you have some serious pimpin' competition right here! Kick a$$
Sailor Moon trailer
!
And of course, this other decal, which I have seen a few times, it's the most popular one I guess.
You see, we actually need a Sailor Moon car along these lines:
Okay so how does Cycyn express her lurve in her car?? Well, I USED to have this on my rear-view mirror, and yes, I was totally driving when I took this pic. HAHaha!
I liked it, however all the swinging and bouncing around eventually made me angry, so that's why I'm looking for some other cute accessory. You know what would be awesome? A SM antenna ball, you know, like the ones we can find at the Disney Store or at a Disney Park?
That Bunny one is adorbs! But I was thinking more something like this:
How about you Moonies? Do you have any kind of Sailor Moon tribute in your car or, if you don't have a car, do you have something on your purse, messenger bag or tote? If not, Would you actually stick a huge decal like the ones above? Would you be ashamed?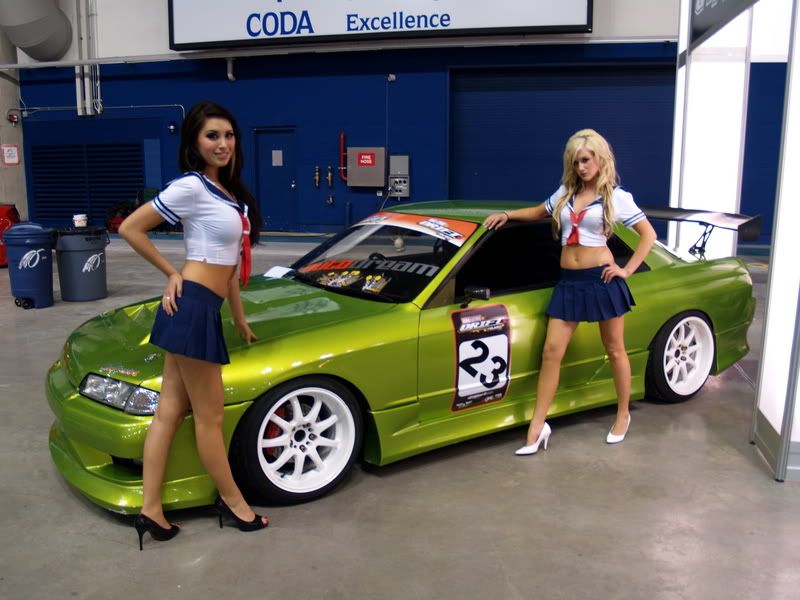 asdflkjOMGWTF xD!!!