Hello Moonsters!
As you might know, the SMObss isn't exactly a news source for what is *currently* going on in the anime industry, it doesn't follow news behind licensing and distribution of the manga or anime, it doesn't follow the actors or the creators' activities and it's not exactly a place to learn about the future of the series. The SMObss is more like an "interesting finds" collection of the Moon fandom and occasional
official
happenings. However, I do think this wave of new products and merchandise that is happening in Italy right now is SOOOOO epic, I can't just let it slide!! These items are just exploding with color and cuteness, not to mention they are completely NEW OFFICIAL products. We haven't had new stuff for about 6 years, so it's really exciting!
So this post is basically a REPOST and summary of the
Sailor Moon World Italy blog
, they are
THE BEST
source for all things related to the re-transmission of the anime, new SM merchandise in Italy and they also report on Toei news from time to time. NONE of these pictures belong to me, I just found it visually easier to gather all items in a single post to know what we're hunting for. ;)
So what new goodies are out there? Well, lets start with:
Manga Reprints: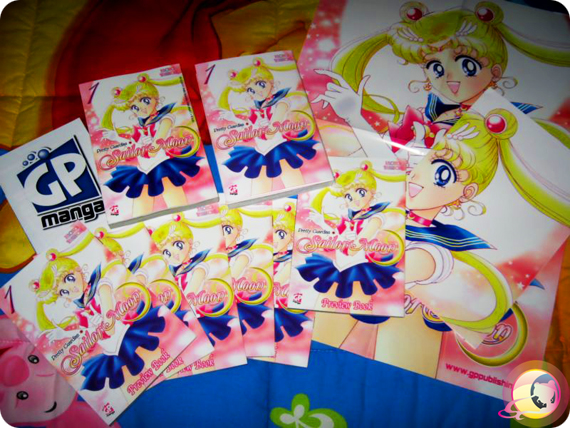 Anime DVDs:
Puzzles: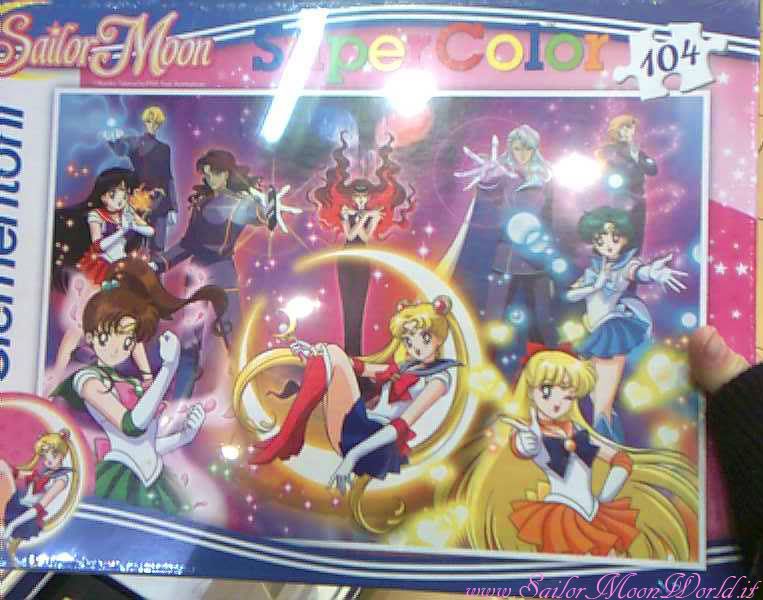 Stickers: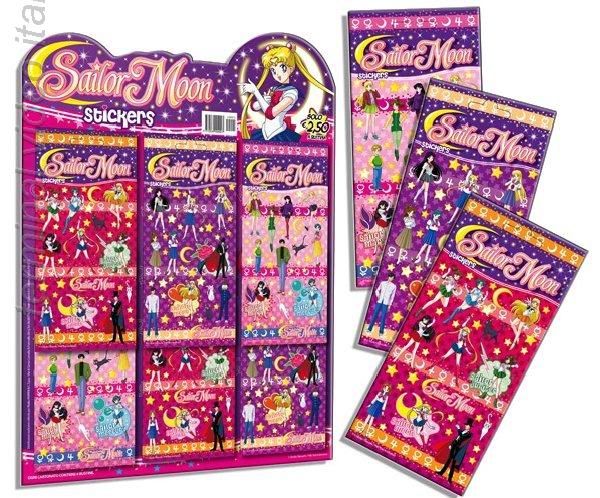 Coloring Books: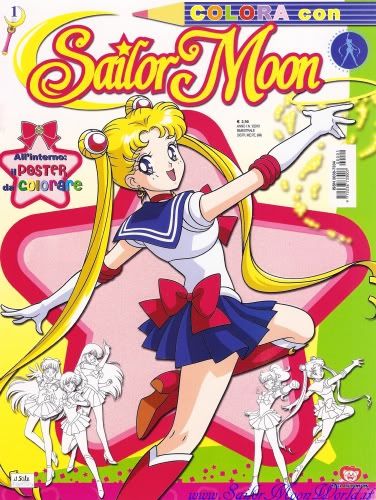 Magazine (with school supplies set) :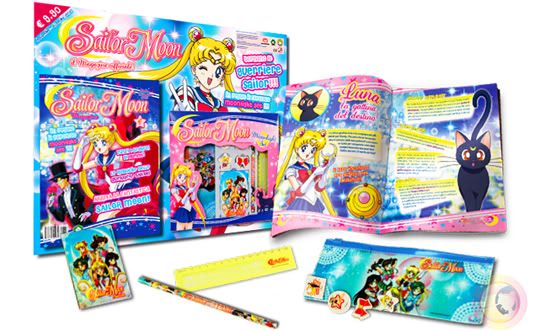 Costume set w/wig :
Dolls:
Role playing items:
Clothing line: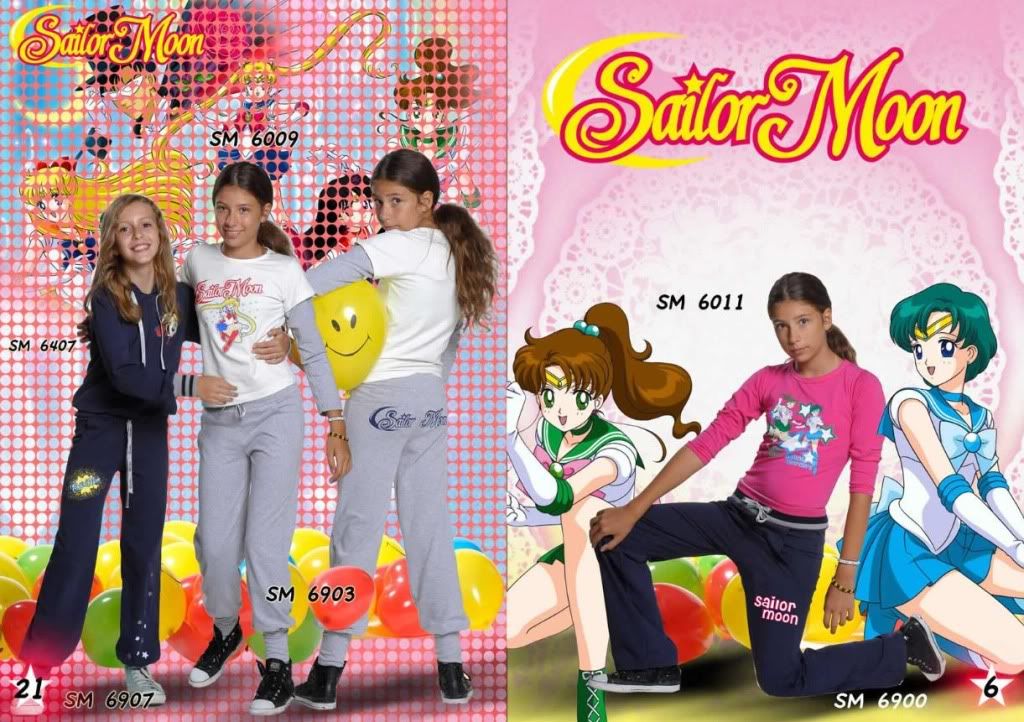 As you can see, there are A LOT of new articles in the market, plus they MIGHT also get a reprint of the Artbooks, and anime comic books are planned to be released sometime in 2011. A GREAT time to be a Moonie in Italy.
Happy Hunting Moonies! :)