Hi Moonies
So, do you remember
Olivia Munn dressing as Sailor Moon
?? She's done it a couple of times already for her show "Attack of the Show" on G4TV. Almost exactly a year ago, Olivia announced her plans for publishing a book. She mentioned that she was taking a few photographs for her book, and in one of this pics she was dresses as Sailor Moon. Well, skip to 2010 and her book is finally out. I find Olivia quite witty and clever, her sense of humor is great and I basically laughed a lot when I saw her. So, naturally, I had to check this Munn book that also talked about SM, right?
Weeeeeeell, it's not so awesome as it sounds. Don't get me wrong, Olivia is smart and hilarious and what not, but as funny as her book may be, I found the Moonie part not only disappointing but pretty much non-existent.
You see, Olivia had proclaimed before that Sailor Moon was her hero, so, the Moonie nut that I am, I expected a whole chapter of the book to be about how SM had shaped her life or influenced her or whatever. Instead, this was her intro the photo section:
"Some women achieve remarkable greatness by soulfully stitching together the rough red, white and blue fabric that made up the first American Flag, thus bringing Old Glory herself into existence. Other women find greatness in the hot chamber of a .22-caliber rifle. Others marry into greatness an then play an integral part in th fight for civil rights for every human being on Earth. And some women assume the mantel of Empress of Russia before allegedly assuming the position in order to make great, sweet love to horses. Some simply rock their great asses in electric blue short shorts adorned with glittering stars.

So while the great women portrayed here in this Gallery of Great Women arrived at greatness by vastly different routes, they all helped pave the path before me. As a woman I am always looking to other women for inspiration, courage and determination to help me achieve in what is still, in many ways, a man's world. Several of the women pictured here have inspired me in just that way, and I am not only talking about Wonder Woman, Princess Leia and Sailor Moon. These others are pretty cool too..."
And that's the only mention of our favorite hero though out the entire book. The previous intro was followed by a collection of pictures featuring Munn dressed as her personal heroines (not all pics are shown here).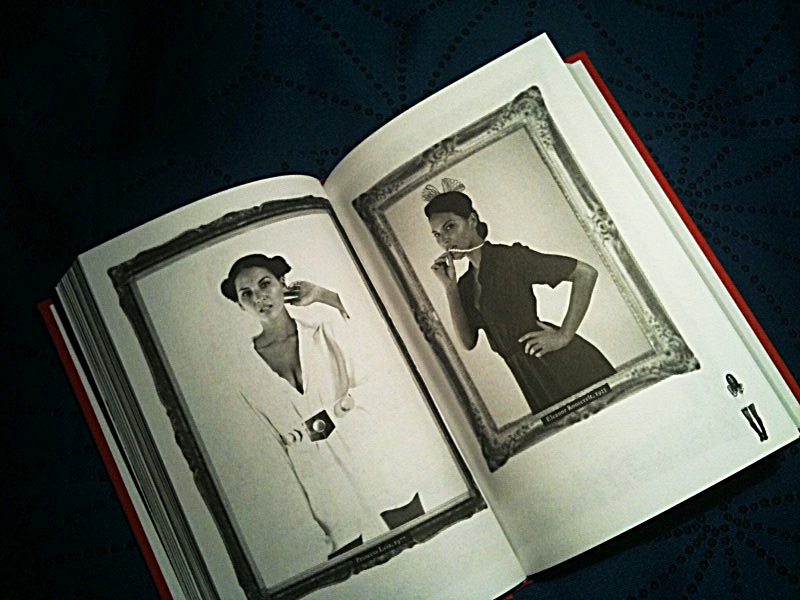 Sure, I'm glad SM is considered an inspirational idol, a strong character, an example worth following, I just feel like....errr.... like she pulled the SM name out of a bunch of other "cool" female characters, not because she is truly deeply a die-hard fan.
I CAN'T say the book titled "Suck it Wonder Woman! The misadventures of a Hollywood Geek" was a complete waste of money. It's pretty funny and refreshing, lots of "fan service" for the male readers (aka showing some skin), but definitely NOT Moonesque at all.