While most normal people are totally unaware that the SM fandom is still out there and getting stronger than ever, it never ceases to amaze me how deeply Sailor Moon is imprinted onto the minds of the general audience. I've been searching out Moonie stuff on the web almost on a daily basis for more that 5 years (N00b compared to some of my fave blogs) and I always come up with pages of people who immediately relate sailor suits, short skirts, boots or ponytails back to our heroine. I think this is absolutely flattering. REALLY! It shows that SM really is out there the mass' psyche!!
This post is really unimportant, btw. xD!
I've gathered here a small collection of screen caps of other sites that have found SM-sailor neck, marine theme and short skirt similaties and posted them.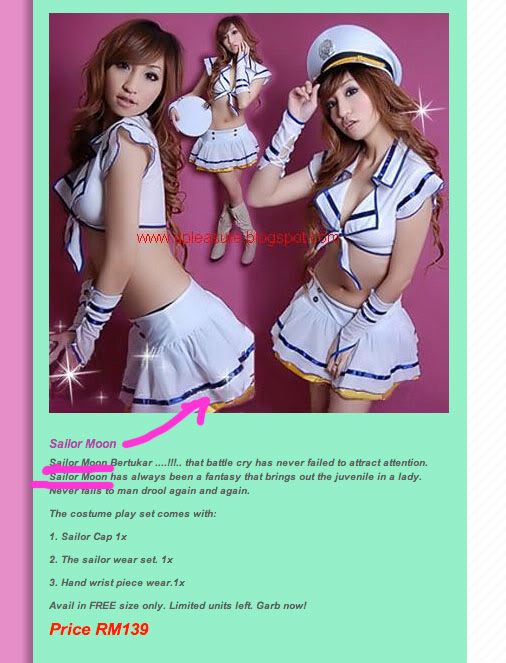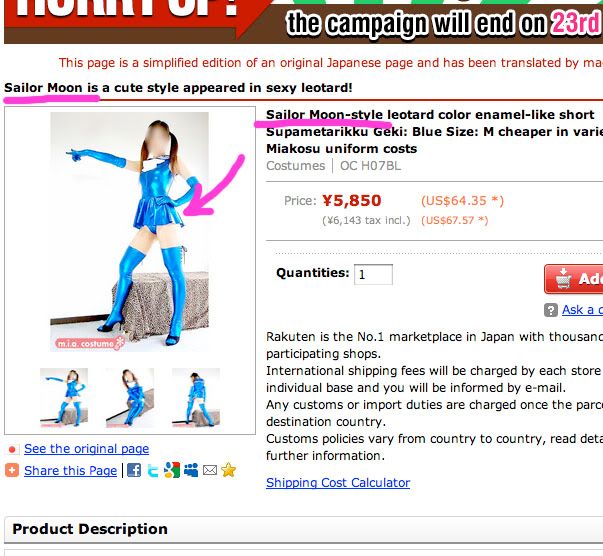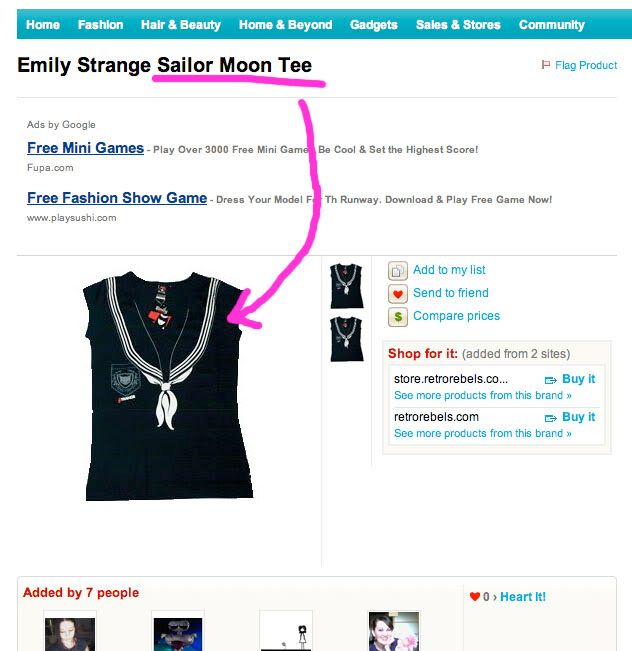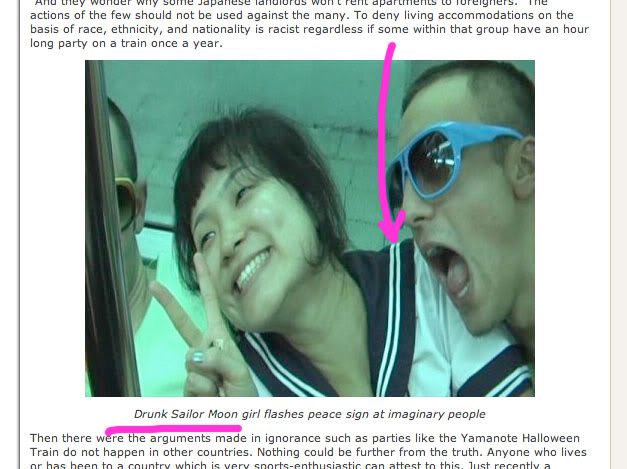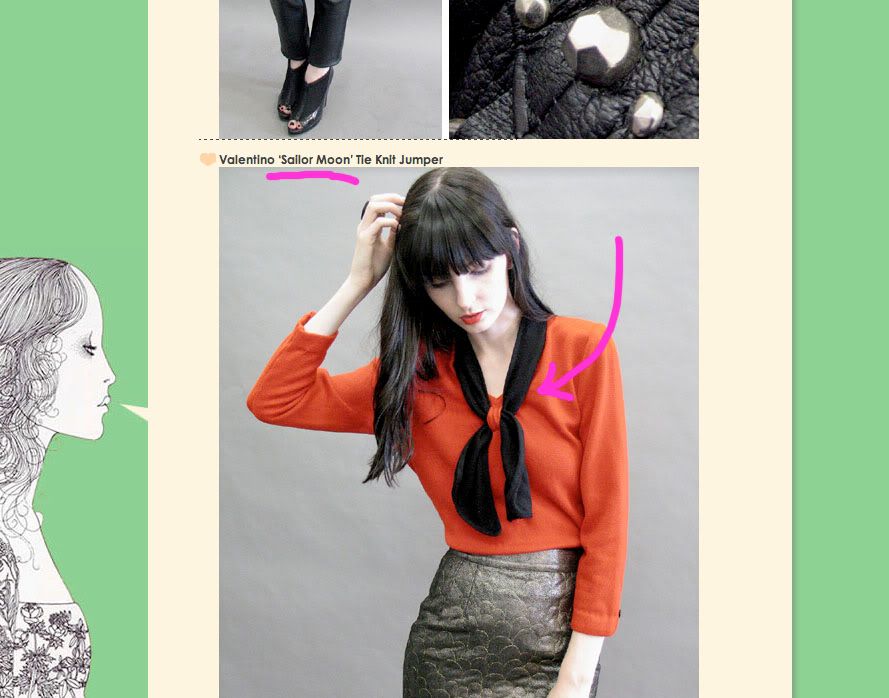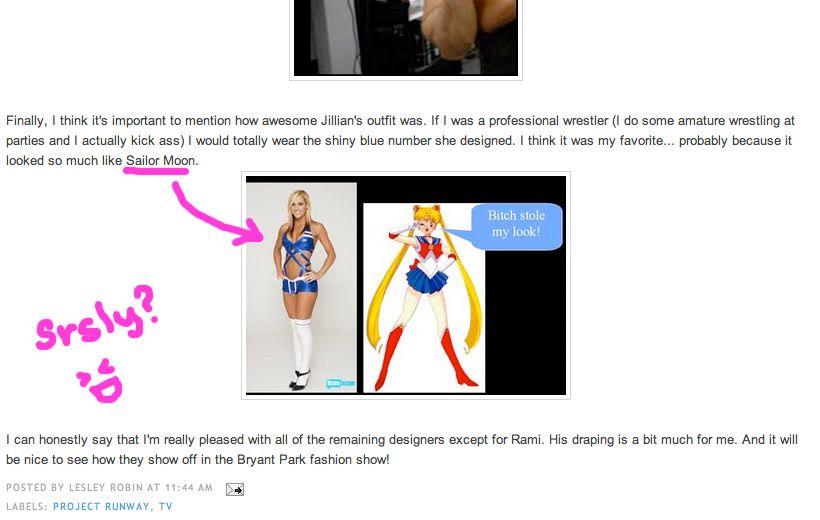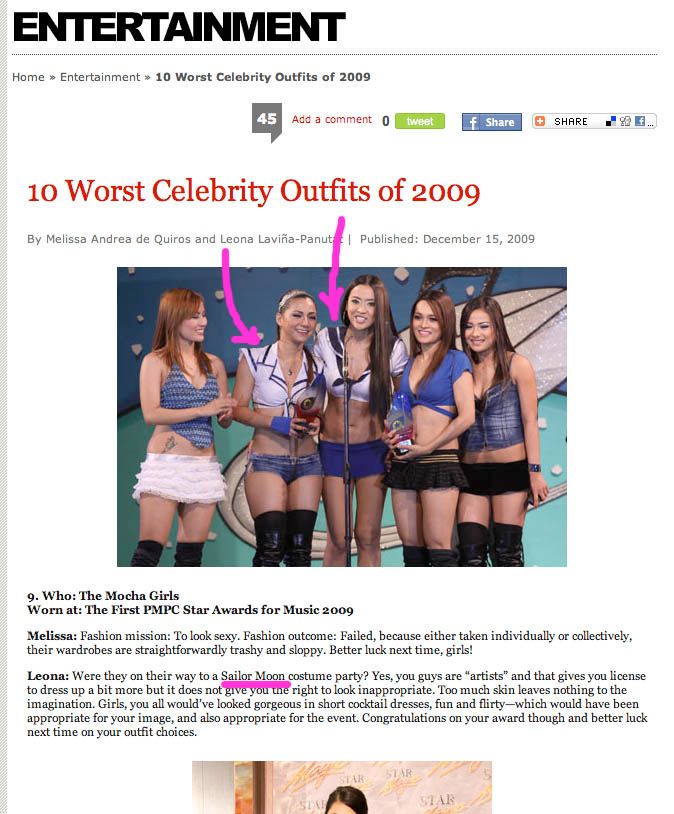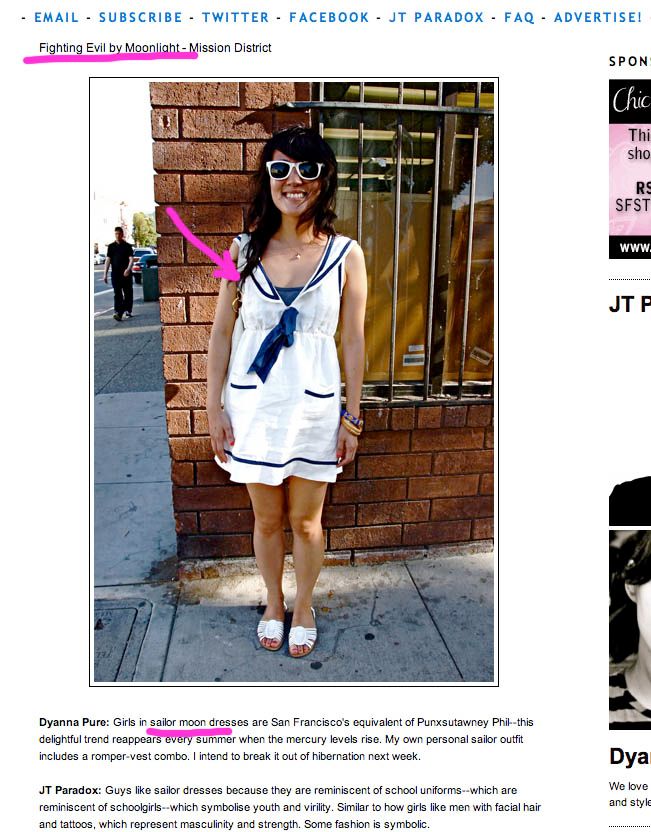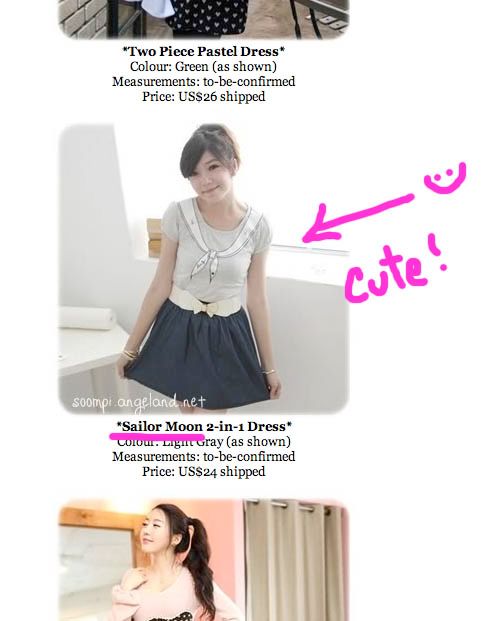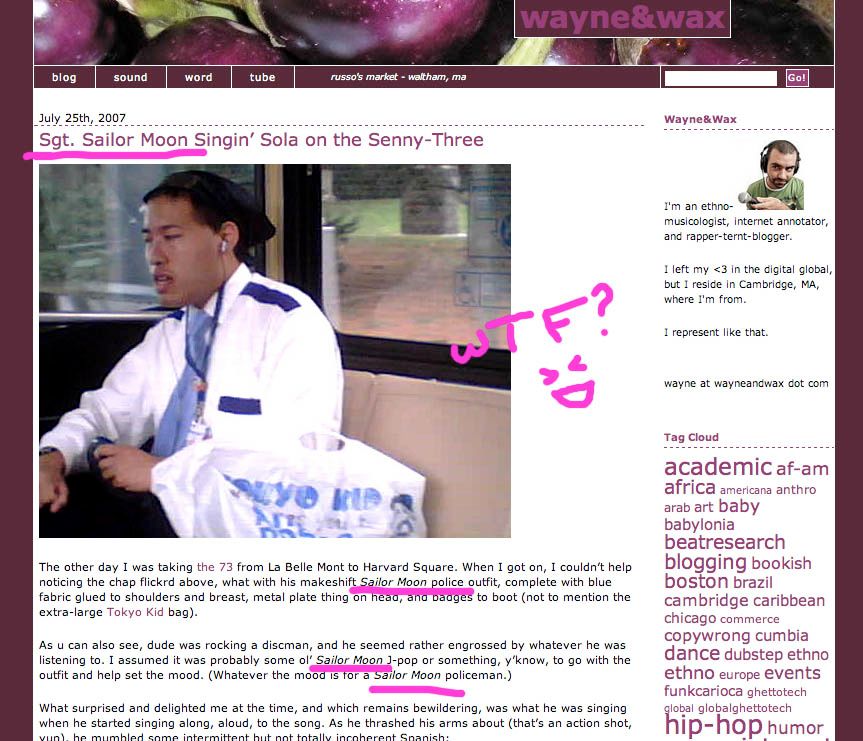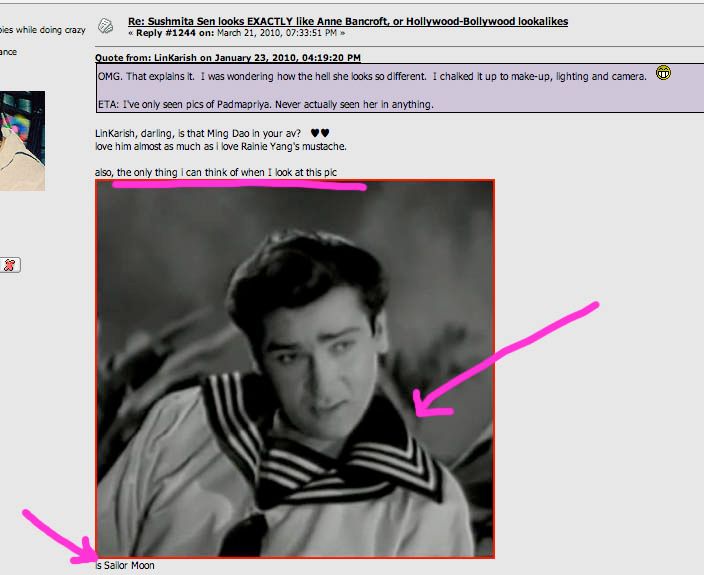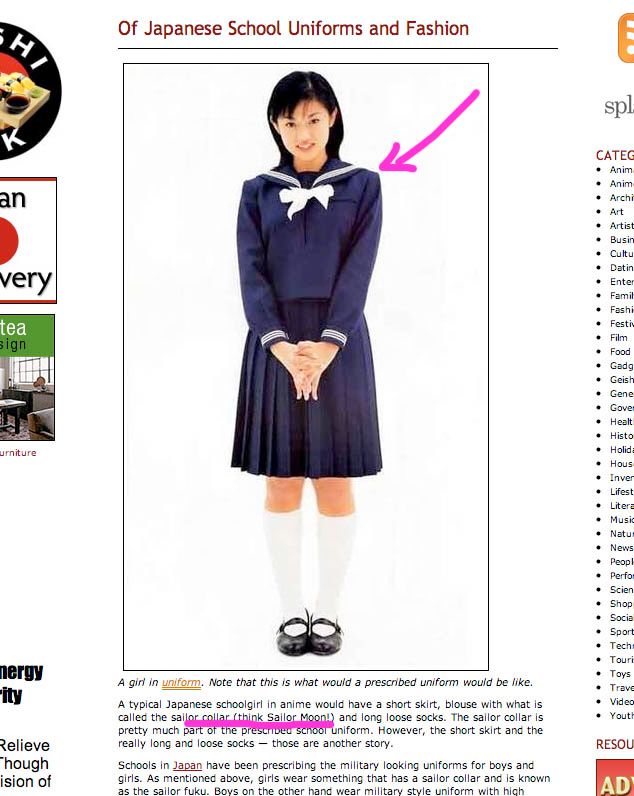 I think this last uniform is the most popular kind of *actual* school uniform there is in Japan, or at least I saw a bunch of these, so it's no surprise that one reminded of SM, but the rest are...well, weird. XD! It's still fun to find these out there...
Oh and I'm very very sorry if you were interested in the links to these pages... I have no links this time since they are just random screen caps I make as I navigate though the interwebs... u.u
Anyway, You GO Sailor Moon!!