OMG NOEESSSS!!!!!!! I'm a HORRIBLE HORRIBLE HORRIBLE art student and an even WORSE MOONIE!!
You guys!!!! I BARELY noticed this..... Why!!?!? It's such a slap on my FACE!! I mean, Alphonse is such a huge influence on me and so is Sailor Moon...How could I not see this?? IT'S A DOUBLE SLAP!!
Alphonse Mucha's "Reverie"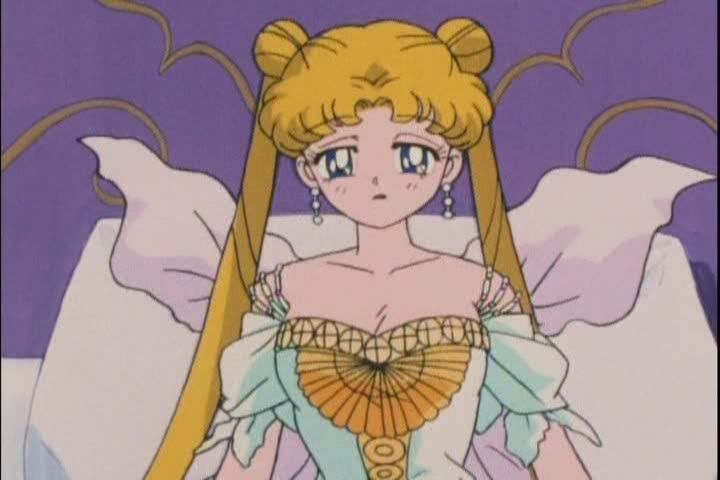 Look at the purty knocked-off dress!!!!! This dress appears on episode 85 "The Shocking Future! Demand's Dark Ambition" and of course it's a rip-off, Alphonse created it over a century before. I really like the anime added wing thingies though... purtyness!
Now I AM aware that there is a bunch of other Alphonse Mucha inspired SM work, like these down here and a bunch of others, but the one on top, I had never realized before, that's why I'm all in shock. XD!

Anyway.... back to studying.
EDIT: Another look-alike.