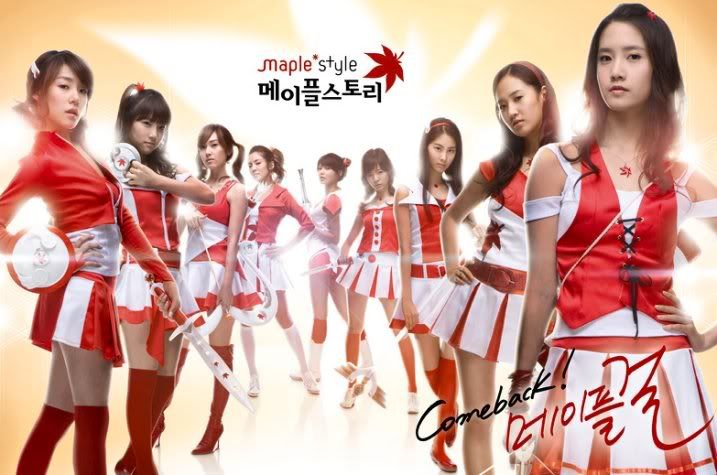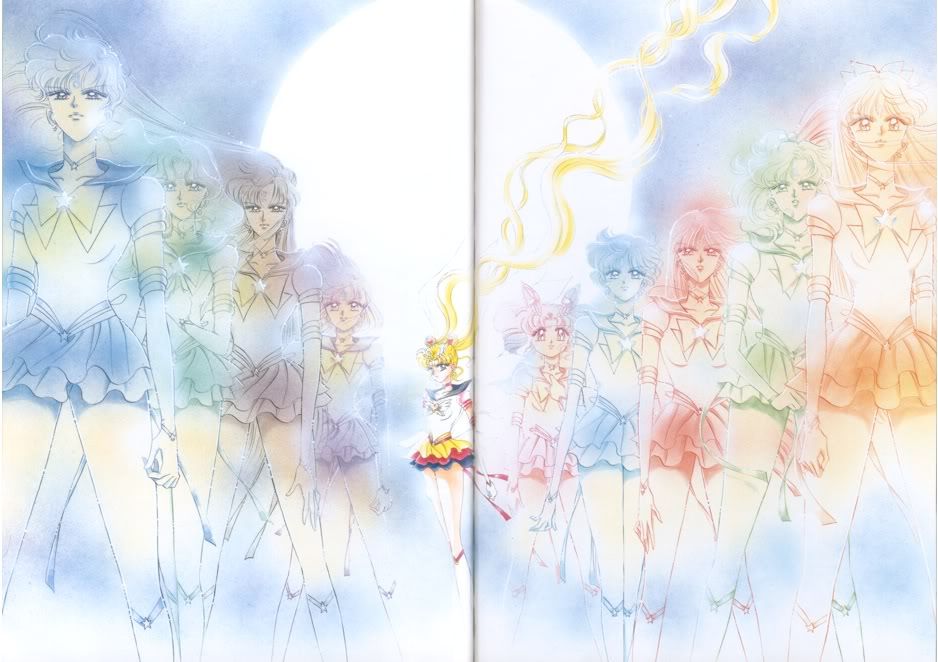 I have NO IDEA of what's going on here but I'm pretty sure I'm not the only one out there getting a whole lot of resonating Moonie vibes here... D:
Is this a copy? Is this an original idea? Is it just
kind of
influenced by Sailor Moon? It's totally a topic for "
Sailor Moon Biggest Rip-offs" discussion going on at Moonkitteh
, that's for sure.
So, apparently these girls are Korean pop-singers a la
Morning Musume
, except they are promoting video games... I think. I'm not so into K-pop, and I really don't want to Wiki them, I'm sure they're a perfectly nice group of girls and their music must be quite lovely. I'm just pointing out this sort of "uniformed girls" formula. We've seen a lot of that lately, but I like to think that Mrs. Naoko invented it. Plus there are some pics that remind me of the evolution od the senshi.
First Three?
Then five????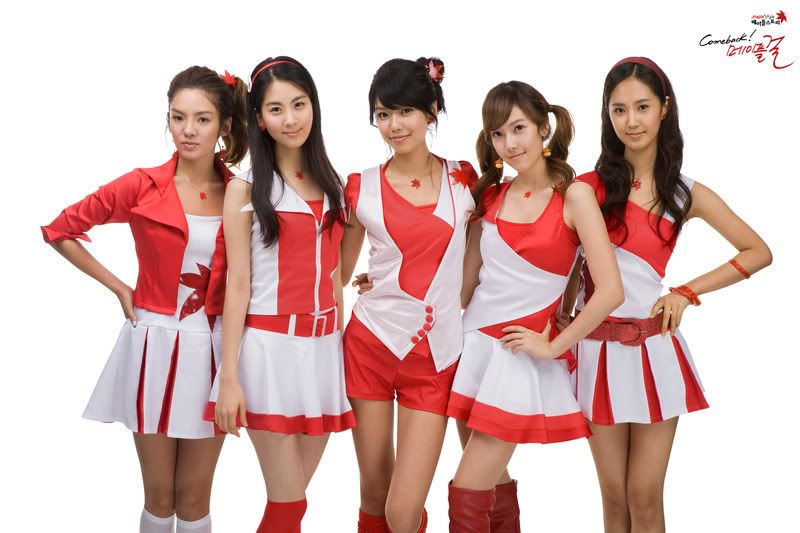 THEN NINE?!?!?!?!? C'MON!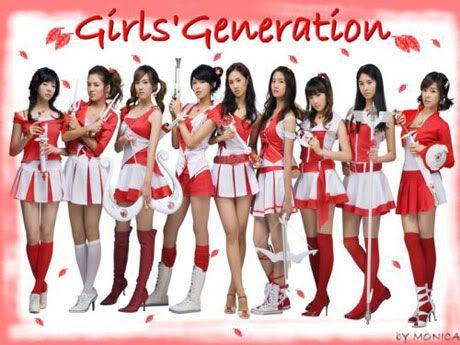 And then some of them are holding up artifacts that remind me of the talismans or the other Senshi weapons. I'm not saying they ripped off Sailor Moon directly, but it's definitely in the same line. I even found a piece of promotional design for this group, and does it SCREAM "SSAAIIILLOOORR MOOOOOOOONNNNN!!!!!" to anyone else? (it reminds me of promotional fliers for PGSM.)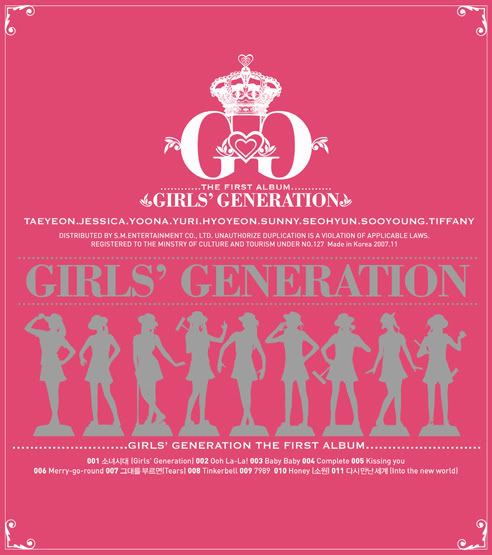 Anyway, just a comparison and poking fun at the whole girl group thing. Not offense intended.
Artbook scan from:
Mangastyle
.
Girls' Generation from all over Google images.