OMG you guys! XD!!! This is all kinds of weird, but the GOOD kind of weird-- wait, is there such thing as a "good kind of weird"?? Who cares!?!? IT'S WEIRD! I kind of get the bow tie being the chest bow though, Hahaha!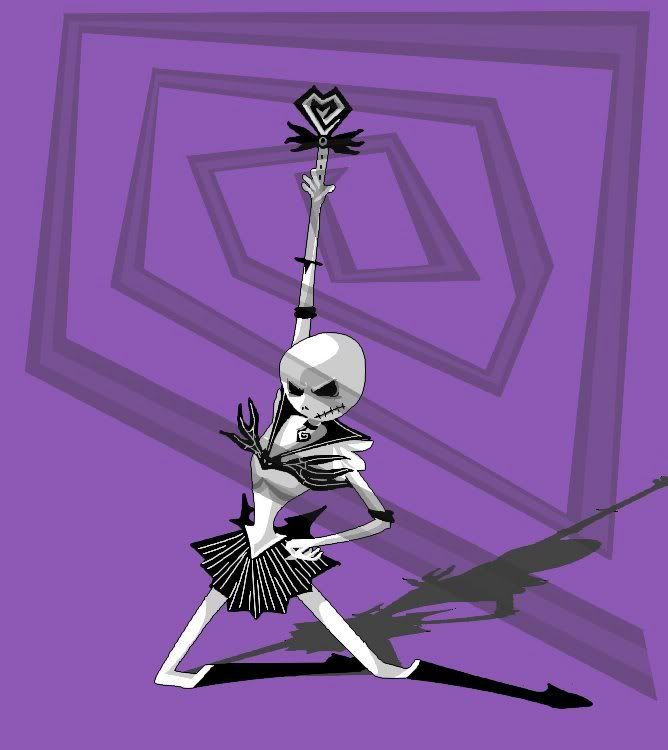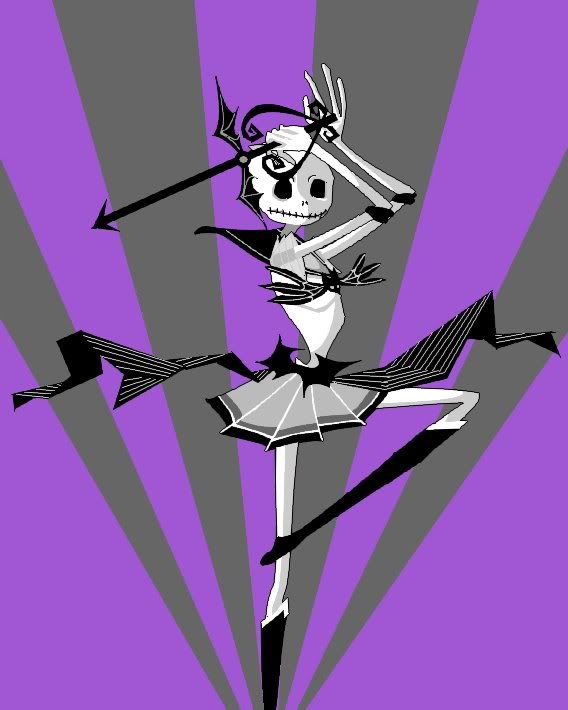 I randomly found these at
THIS
japanese blog, in
the SM category
which seems to have other interesting posts, but you may also want to check out
THIS post
, about a Bratz Doll with a Moonesque transformation... Oo!!!!!!!!!!!!!!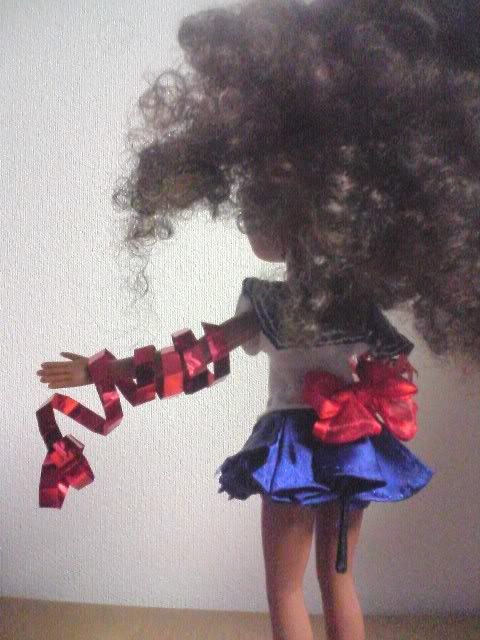 wow...and I thought I was random.....