I normally bang my head on the wall every new "
I saw and didn't buy it on Ebay
" entry because I always manage to let the awesome stuff slip from my hands because of stupid little reasons like
I forgot, I was outbid, time finished
, etc.
Ohh my dearestest ones, this time the head bangin' will be for a whole new reason: I foolishly let someone talk me out of it... "Oh c'mon, it's not an original, you can buy something else for that price, it's not even an original box, it's a Barbie box, and you have too much stuff already......"
I should've answered "WHO CAREEES!?!?!?!!!" and bought it.
Ahhh.. would've, should've, could've...bleeeeeeeh....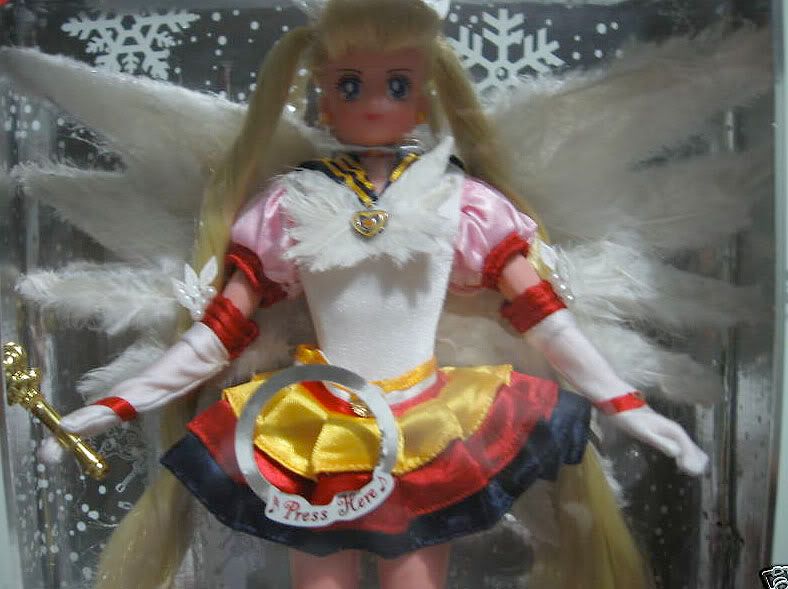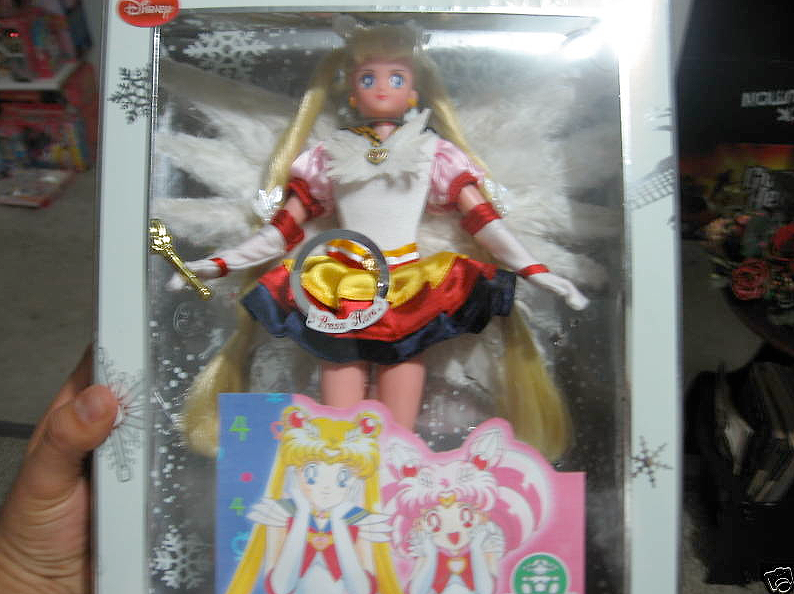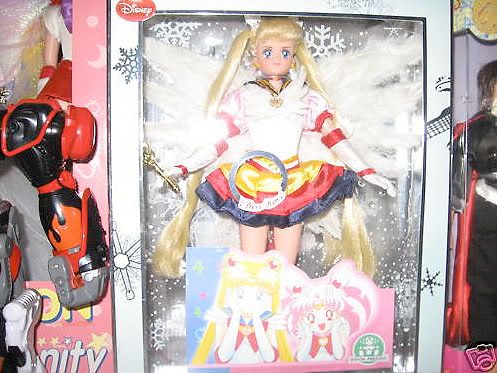 A custom made Eternal Sailor Moon. I dunno who made it. About 80 dlls if I recall correctly...ADORING IT!!!!! and yes, OMGWANT.