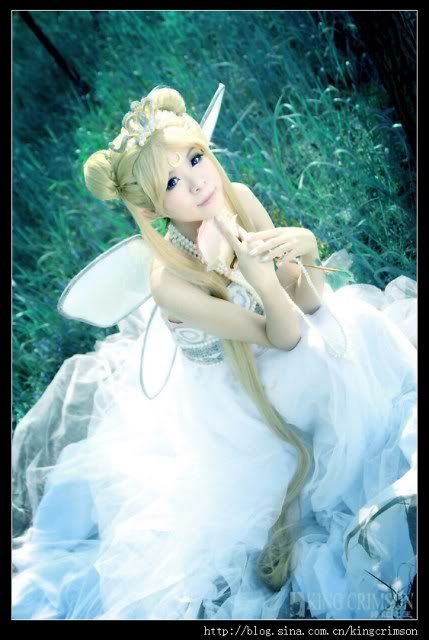 Well there isn't much info on Jumplove, I've been having a hard time looking for this beautiful Chinese cosplayer... there were a couple of her pics on random anime blogs but they always cropped out her website so all I saw were these incredible photos that came -apparently- from the thin air.... until!!!!!!!...........
Cosplay.com came to the rescue
..!!!!!!!
Why do people do that?? Why post awesome pictures and not mention where they came from?? I try never to post ANYTHING unless there is a link I can provide... it's only fair.
Anyway. Jumplove is pure
ETHERIALITY
. Don't want to go into lame descriptions, the photos speak for themselves, and OH MY, do they say such beautiful things!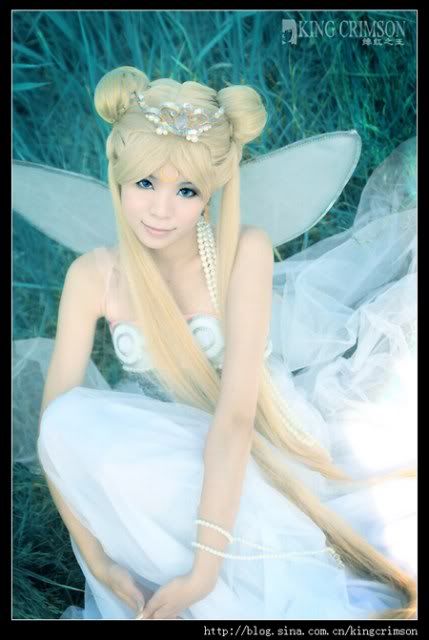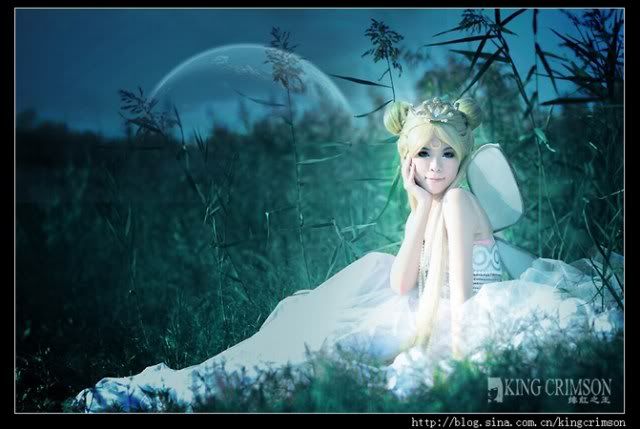 You can take a look at the full set of pictures
HERE
and visit
Jumplove's blog
..and if anyone can read chinese, then you already have more info on her than I do. XDDDDD