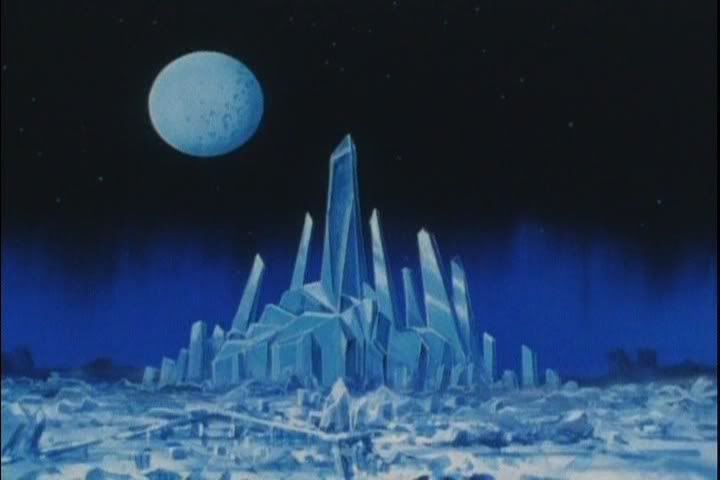 Sorry to burst your bubble Moonies and Naoko Takeuchi. Crystal Tokyo, contrary to popular belief will not be in Japan at all. Nope. It'll be here, in Mexico.
...
No, SRSLY. Take a look at these incredible pictures of the Naica Crystal Caves!! There is no other place as huge and incredible like this on the planet! It's 1000 feet underground and all but.... we just have to wait for that Galaxia/Serenity fight for it surface.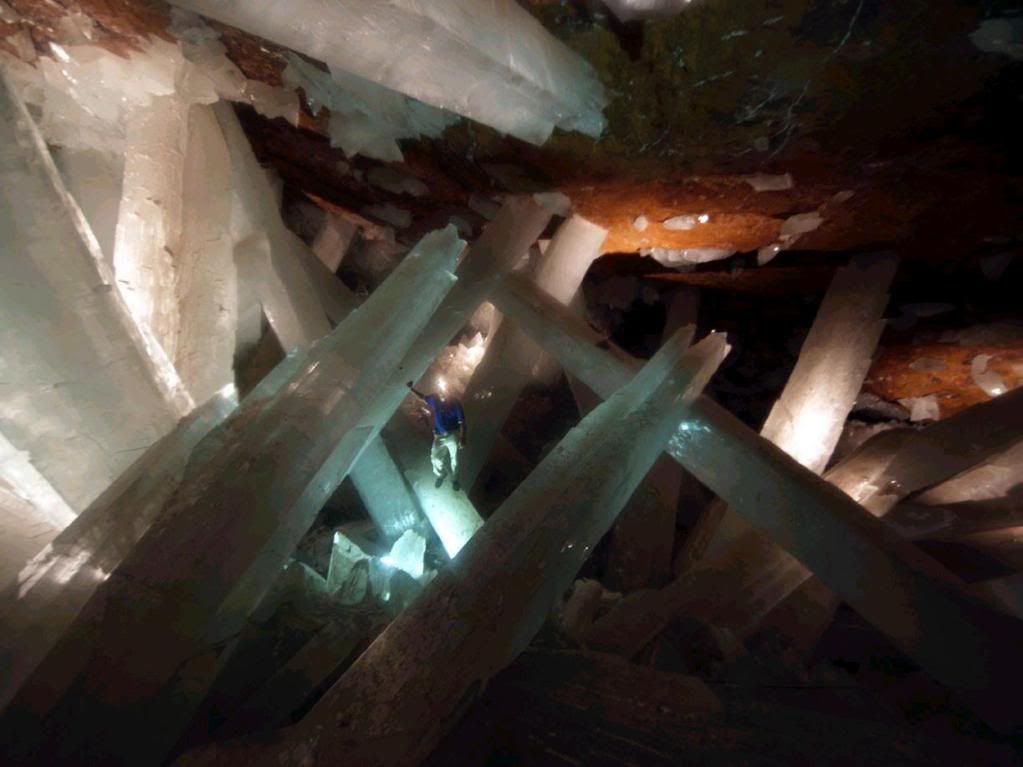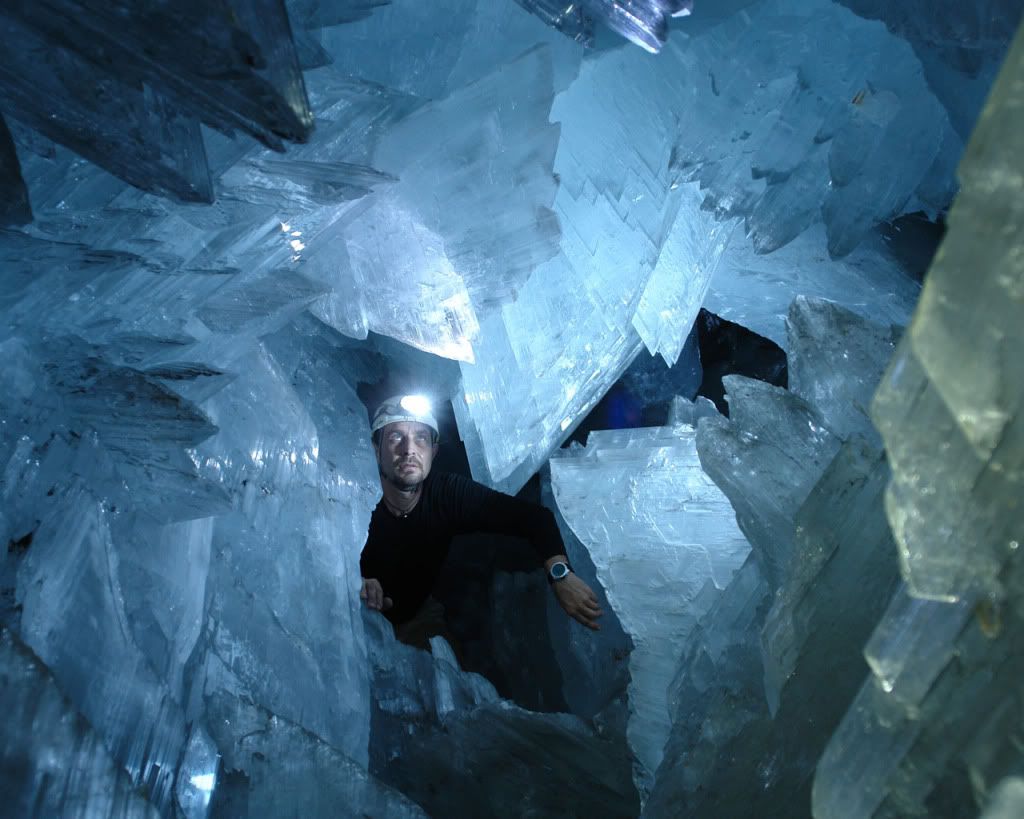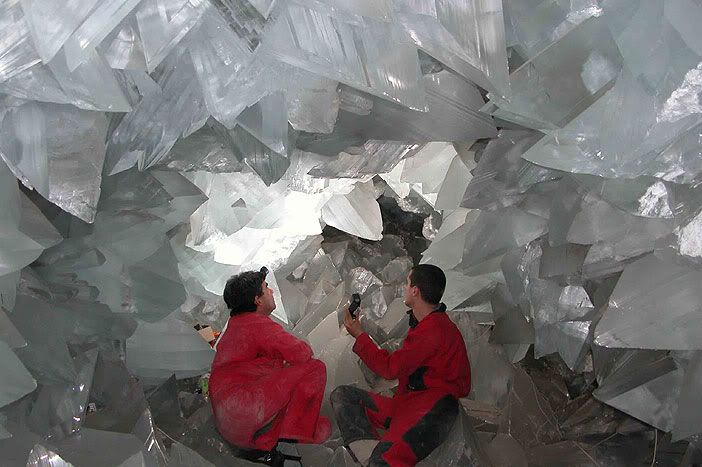 This cave is located in the state of Chihuahua, north of the country. They are mostly
SELENITE
crystals which
according to Wikipedia
is "most often transparent and colorless: it is named after Greek σεληνη= "the moon".
Coincidence?... How about this other coincidence: The name "Mexico" means "Moon's Navel" in ancient Nahuatl language. HAAAAAAAaaaaa!!
xD!!
Sadly, according to the
official Naica website
, these caves are doomed to disappear in the near future, as superheated water will fill the cave and they will become inaccessible. I have heard though that there are plans for pumping out the water and making it accessible to the public sometime in the future. YAY!
For more pics you can visit
THIS LINK
.
Crystal Tokyo from
The Oracle.
Naica photos from Google Images.