About a year ago,
I talked
about how (to me) the essential part to a GOOD cosplay was SHAPE. I will quote myself: XD
You see, Naoko has a very particular way of drawing the Sailor suit: The length of the skirt is actually pretty short (it's shorter than the wrist in an extended arm) and we know it's pleaded but Naoko doesn't draw it that way, she draws very wavy rounded skirts, and they are so "puffed" that the skirt never just falls, it's always like... floaty.

I very rarely encounter cosplays that have these attributes, even in Japanese ones. But then comes Kaiten Komachi and proves us that it CAN be done!!! These two girls have been cosplaying FOREEEVVVEER, I first heard about them about 6 years ago, but they're still going strong. I think Barbie is the girl who plays Usagi and Kaie is the one dressed as Mina.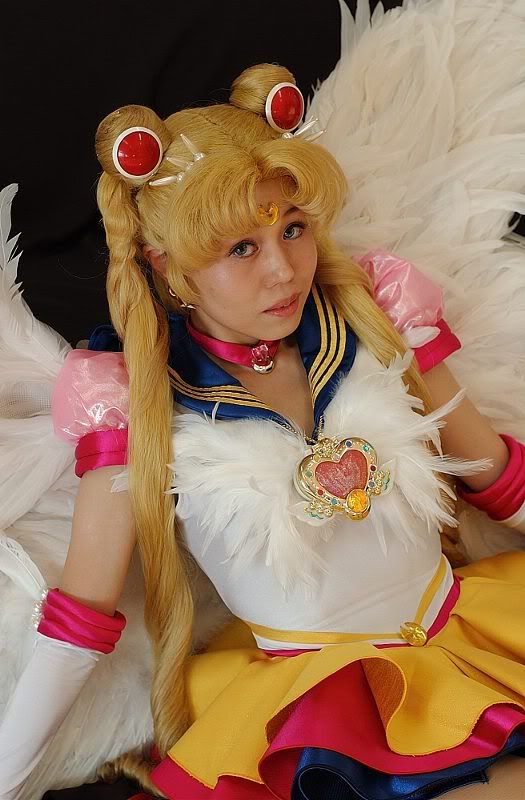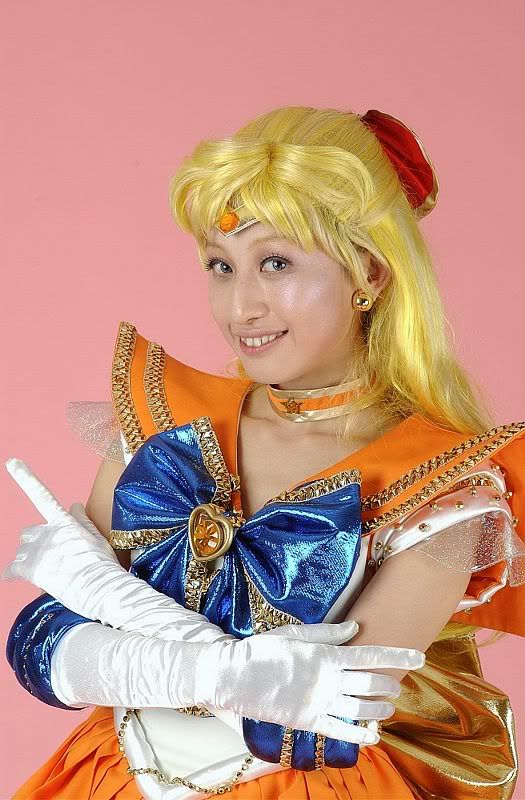 Granted, I know the girls aren't exactly what we have in mind for Usa or Mina, but I'm just paying attention to their costumes. ARE THESE NOT ABSOLUTELY AMAZING?
They got every little detail exactly right!!!! It's sooo so pretty. Their Sailor Moon Gallery is
HERE
. Their other cosplays can be found
HERE
. They are the girls behind this very famous photo session: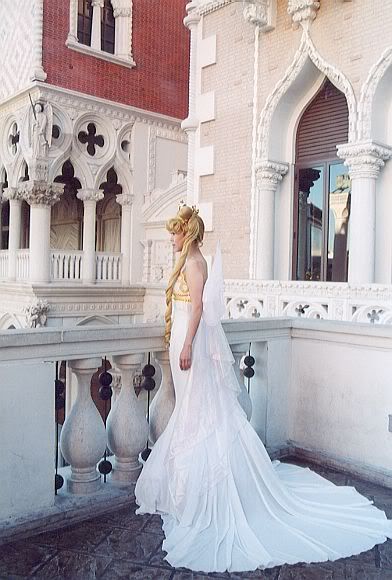 I used to have a bunch of pics of their cosplays. I'll look for them and post them later.