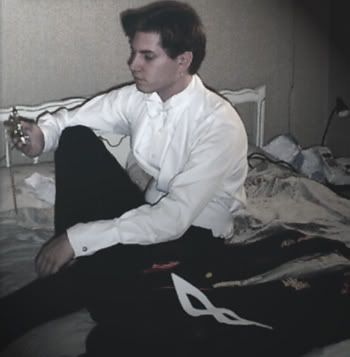 <3<3<3<3<3<3<3<3<3<3<3<3<3<3<3
I'm always on the search for awesome cosplayers with excellent craftsmanship and enormous dedication to the SM series, most are women but I have found two or three guys that have done a good job as well, but the rate is about 5609 women per guy which leaves us with quite a limited number of male cosplayers. If that weren't sad enough, not all are worth representing the super gorgeous hunky Mamoru. He's a difficult character to find in real life.
Several years ago there was a well known cosplayer who called herself Usagi Kou and I know there was a lot of history behind that name (no idea what all the drama was about tho), but my point is: Lori's ex boyfriend is
ZOMG HOTTT
!!!!! And I
seriously
mean DROP DEAD GORGEOUS HOT (to me) because he has everything perfect: He's tall, handsome, he has blue eyes, perfect skin, beautiful features, enjoys cosplay and anime and the best part: He seems like the kind of guy who is super committed to his girl!!! TURN ON!!!......I mean, he even likes photography for crying out loud!!!! (a huge EXTRA in MY book) How much more perfecterer can he get?!?!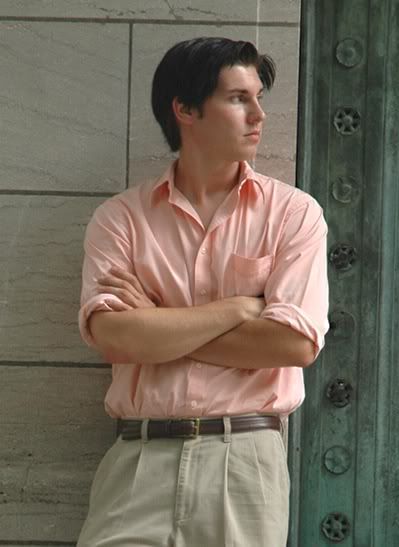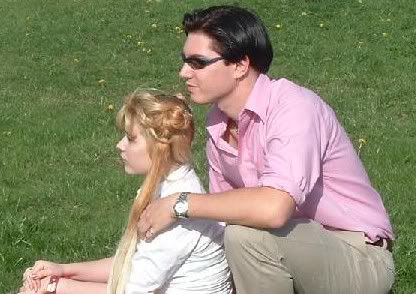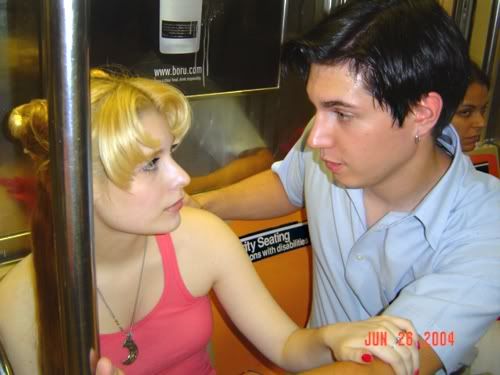 Information on him is limited as usual because
his LJ
is not public, but I managed to find
some information
and his
cosplay.com
page. As far as I know, he has given up the Moonie costumes and is into games and Jedi costumes now... But hey, he can let me play with his lightsaber. OMG I DID NOT JUST SAY THAT! O.O!!!!
Have you guys seen any other hot Mamoru cosplay or Mamoru look alike??
And if you read this, Scott, Call me... *wink wink* we could violate the Jedi Code and create a disturbance in the Force. Join me and we'll rule the galaxy together, I can totally wear the golden bikini!!
I went too far again didn't I?? u.u