If you haven't got any SM merch or collector price's are just too high, then you can always MAKE your own figures!! Last month at an anime convention and I found a couple of paper made models, I reminded myself to look for and post SM paper craft.
MISSION ACCOMPLISHED!!!!!
Wow, these paper artists are AWESOME!!!!!!!!!!!! I want to design some of my own but I am "paperly challenged". xD!!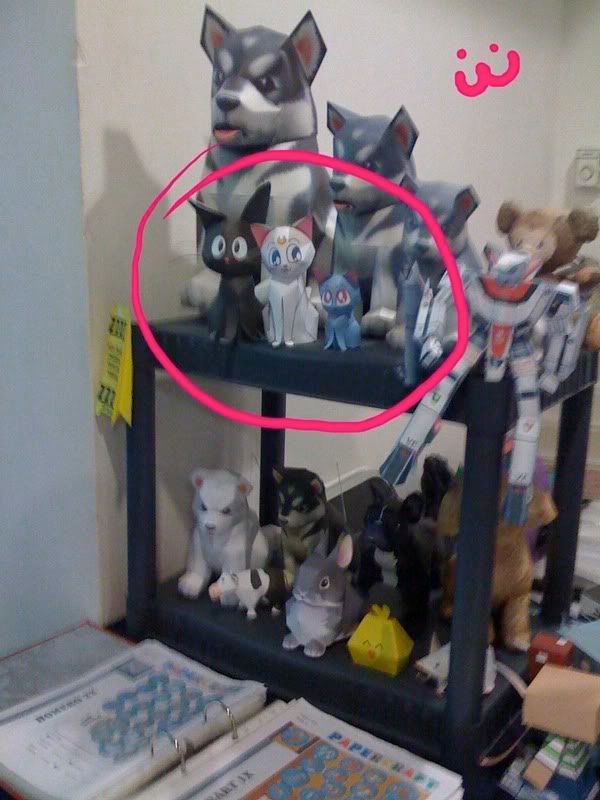 I found these Diana and Artemis models at the convention.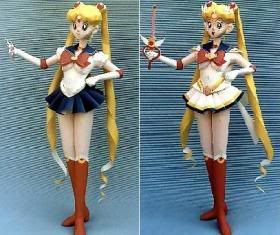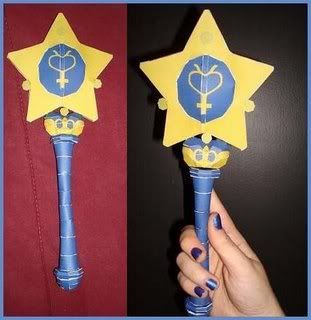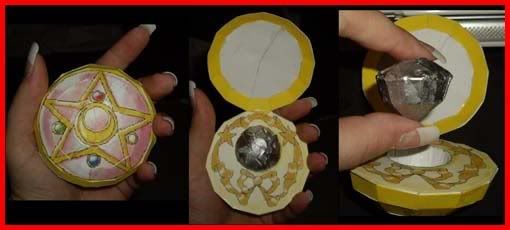 PaperKraft post with link to the locket
How cute are these models?!!!? I normally have no patience for the cutting little parts and gluing, but I managed to finish my little Sailor hako cube thingy:
I bought these models a year ago but haven't had any luck finding a working to link to download them. Let me know if you can find them u.u

I found only Sailor Moon
HERE
but it isn't the exact same one in the pictures.
Oh oh oh!!!! I almost forgot!!....
HERE
is a link to a page that will help you turn your 3D data into paper craft models. Not many of us actually use that much 3D but, y'know, just in case. ;)
--------------------------------

EDIT:
An absolutely incredible NON-Sailor Moon related video of a large scale papercraft model. Are you guys thinking what I'm thinking?