Ok Calm down Cycyn. Breathe in - breathe out.
I think am in love with a girl but not in THAT WAY.
About a year ago, I wrote
a post on one of my fave cosplayers ever
. I contacted her via cosplay.com asking for a website or if I could interview her or something. She never answered. I was kind of sad, I mean, it's no big deal but I was sad anyway, I really love this girl's passion for SM.
And then, she answered!
She apologized and mentioned she hadn't written before because of language difficulties. AWwwwww!!!!!!!!! It's OK sweetie!!! Anddd... she sent me a link.
I went through the trouble of filling out the registration for the link she sent me which turned out to be a kind of a Russian Facebook. Once I got an account I had to fill other questions in Russian because there is no access to her stuff until you fill out some stuff. Mind you I have NO IDEA what I filled out in order to reach the 30% of info they required as a minimum, but I got it.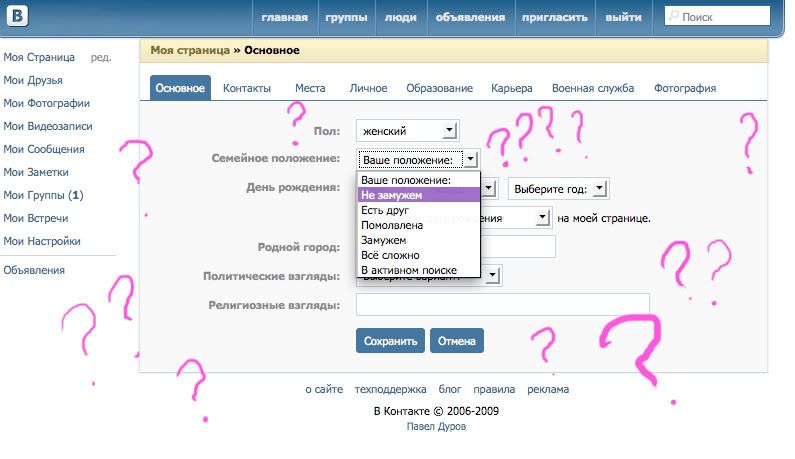 To use a phrase that comes out in the "Amélie" movie: "Only the discoverer of Tutankhamen's tomb would know how I felt" once I could finally enter her profile.
Let me just throw you a number here: 1146 Sailor Moon cosplay pictures.
1 1 4 6 !!!!!!!!!
She gave me the url to her profile in a private message (instead of posting it on the SM chat on the left) so I'm not sure I'm allowed to post it, however she did mention that I could re-post the images I wanted, but there are SO MANY that I had to choose just a few.
This has made my week!!!Her craftsmanship is great and her devotion rivals my own!! I think I will spread out some of her pics in two posts because there are just SO MANY!!!!!!! xD!!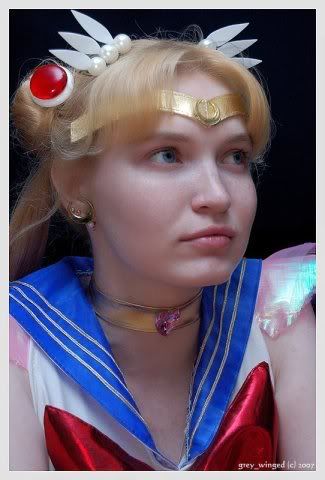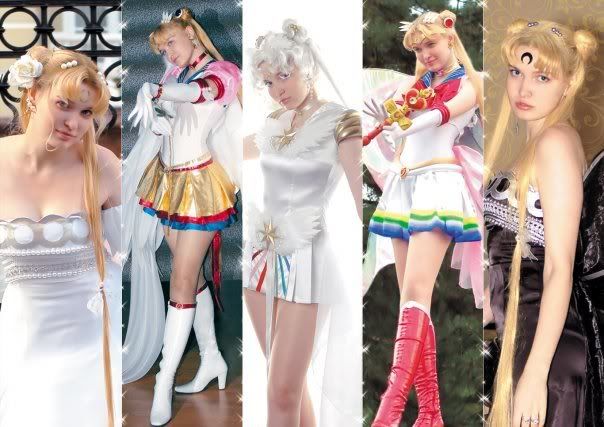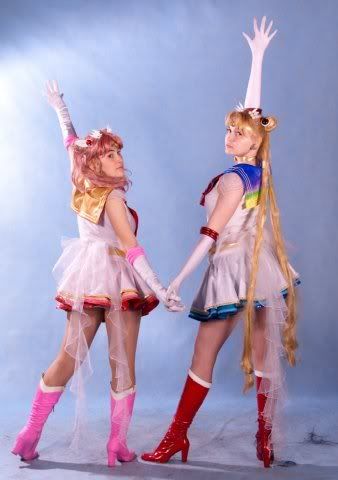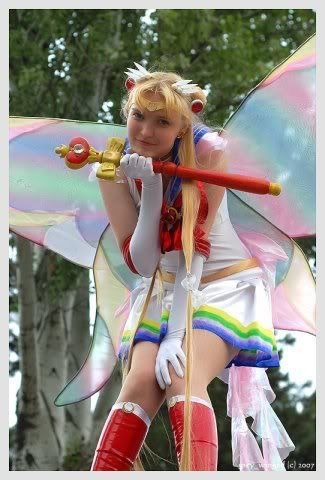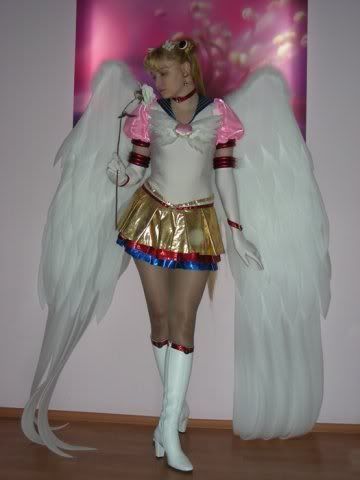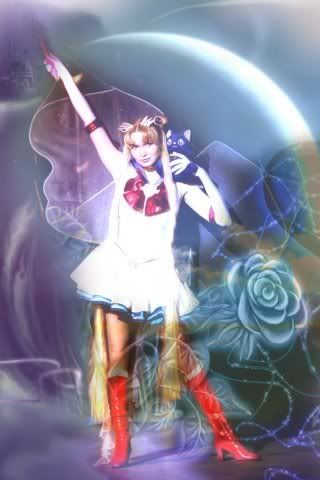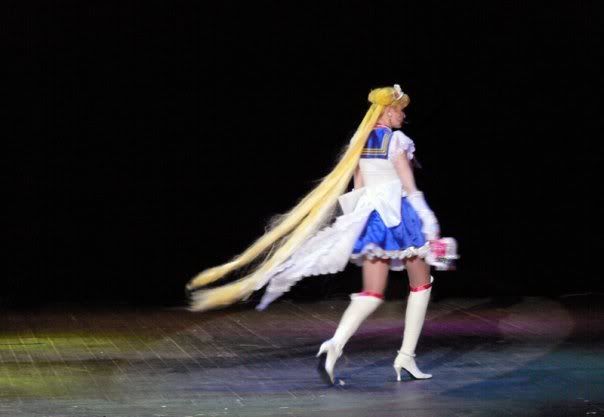 Visit her
Cosplay.com
page or her
Liveinternet
site.
Usagi_Kirov: Вы так много! Мы восшхищаем вас! <===
Yahoo! Babel Fish
xD!