Ahhh... yes. Thank you Naoko Takeuchi for making me explain the name SAILOR MOON to every "normal" person who has never heard of it and clarify that no sailboats, mariners or seas are involved. No, she does no sail over the Moon.
And certainly THIS has NOTHING to do with it!
xDDD!!!
or THIS
That is
one surreal sailboat
.
This is.. I guess kind of the general concept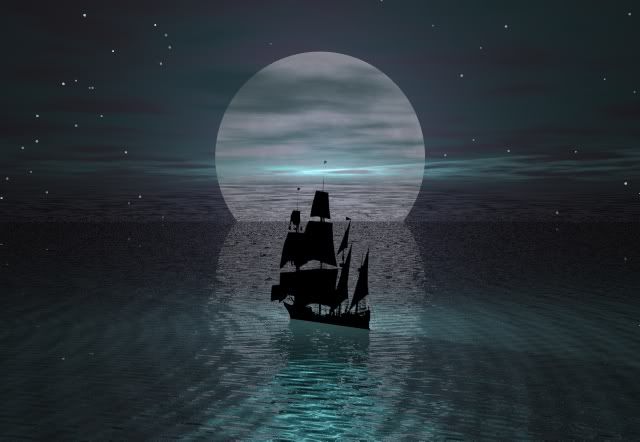 And this last one is actually really pretty!!! X33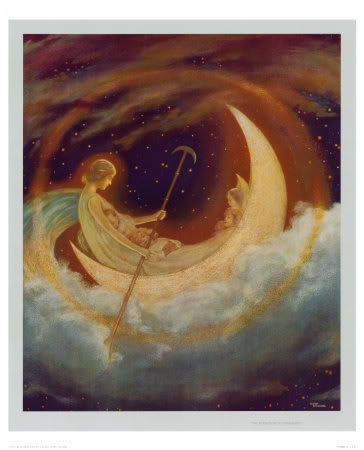 Anyway. Just a bit of fun with image search.