Ok... BEFORE I start my post I want to say that this IS NOT a movie rumor or anything like that. Thank God there hasn't been any rumors lately of Hollywood trying to destroy SM with a film. I'm pretty nervous about the DB movie and
YES they WILL make the Cowboy Bebop movie
and I am sure they will ruin it as well.
Anyway. As I said, this isn't a rumor or anything, but there is something that has been itching in the back of my brain for quite some time now. There was once a rumor out there that Lindsay Lohan was going to play Usagi in a SM live action movie. It's pretty OLD NEWS but I always found it interesting. I have always liked LiLo's looks, although recently she is looking rather ....errrrrr ..... unhealthy. But the point is that
I always though
she was pretty enough to play Usagi... I dunno about talented tho. XD
The point is: I ran into these ALI LOHAN pictures the other day, she is a 15 y/o version of her sister Lindsay, and it totally hit me when I saw her wearing that EMPIRE WAIST GOWN.....
Do you see where I'm getting at?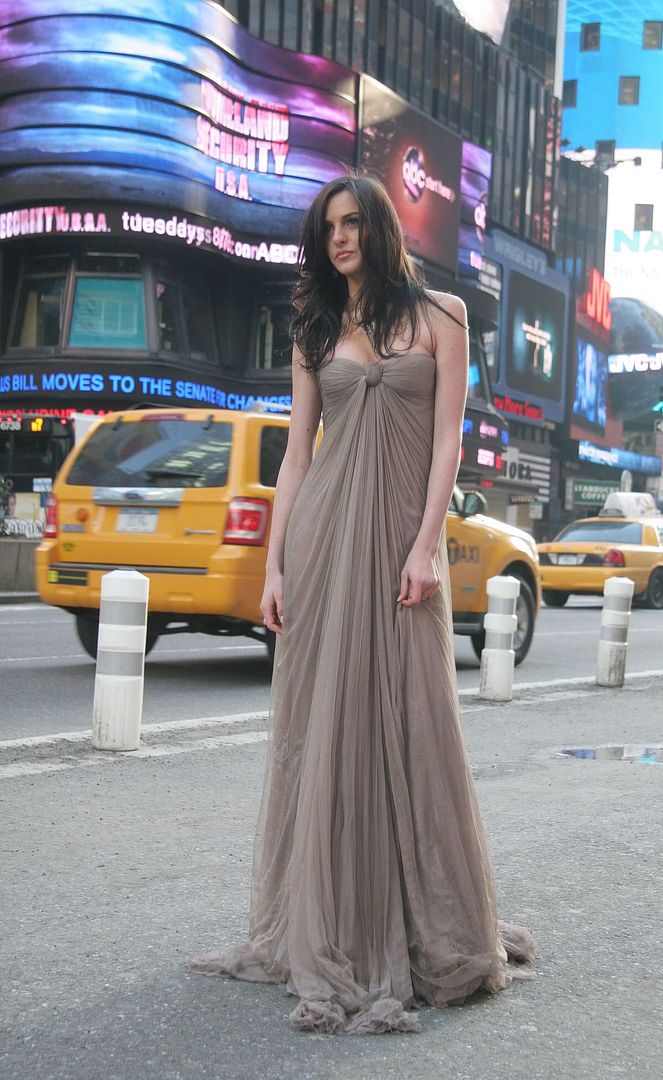 So what do you guys think?? If there absolutely had to be a SM movie, would Ali Lohan be a good candidate? Or Dakota Fanning, or Taylor Swift, or any of the new Hollywood faces?