HI MOONIESSS!!!

FIRST OFF: I WISH YOU ALL A VERY HAPPY AND PROSPEROUS 2009!!!!!

I MISSED YOU ALL. SO MUCH TwT. Even the ones that never leave a comment. I hope you are all enjoying the Holidays!!
I had an interesting holiday. My whole family and I went to the Caribbean. All 21 of us Oo.
But that's not what's important on this blog. What's really important is: WHAT SAILORMOON GOODIES DID I BRING FOR YOU?!?
NONE! HA. There are no SM related stuff at the beach.
OR SO I THOUGHT. O.O!!
We were at Ft. Lauderdale driving around and I was just looking out the window, all bored and stuff and I saw SOMETHING that made me yell. I just shouted "NOOOO!!" and scared everyone next to me. They thought I had seen something really awful, like a kid getting hit by a car or something like that. Fortunately, they were WAY OFF. I saw THIS: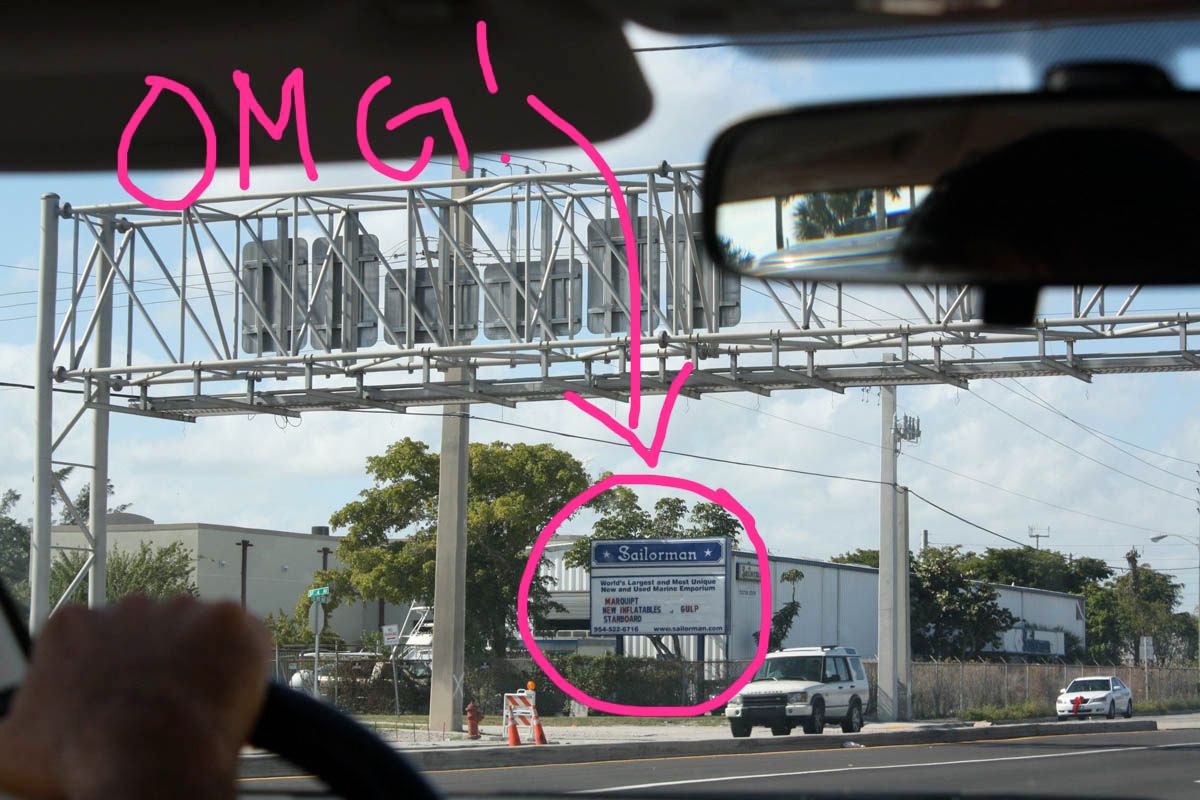 I made them go back so that I could take lots of pictures from the moving car XDDDDD
Yes I know it has NOTHING to do with SM, sorry about that, it's just that - quoting blogger Sakky- "I see the world through Sailor Moon colored lenses" and I was so sure it said SAILORMOON. You would have thought so too if you'd seen it from a moving vehicle. It even has stars in the name XD
Oh Cool!
Their website
works! XDDDD