Some Moonies might remember my post about me not knowing ANYTHING about games. NOTHING. NADA. ZERO.
I even rambled
about a SIMS game and said that I had no idea what it was about, but it was cool that you could create your senshi in the game and use them.
You all remember that, right??
Ok. Nothing has changed. I STILL have no clue as to how Sailor Moon look-alike characters are created to play in games that are NOT INTENDED to be SM, but that doesn't mean I'm not interested. Apparently SIMS is not the only game where this can be done. It seems it can be done on a LOT of online games.
It's so...... weird. o.o....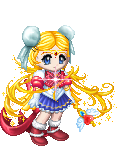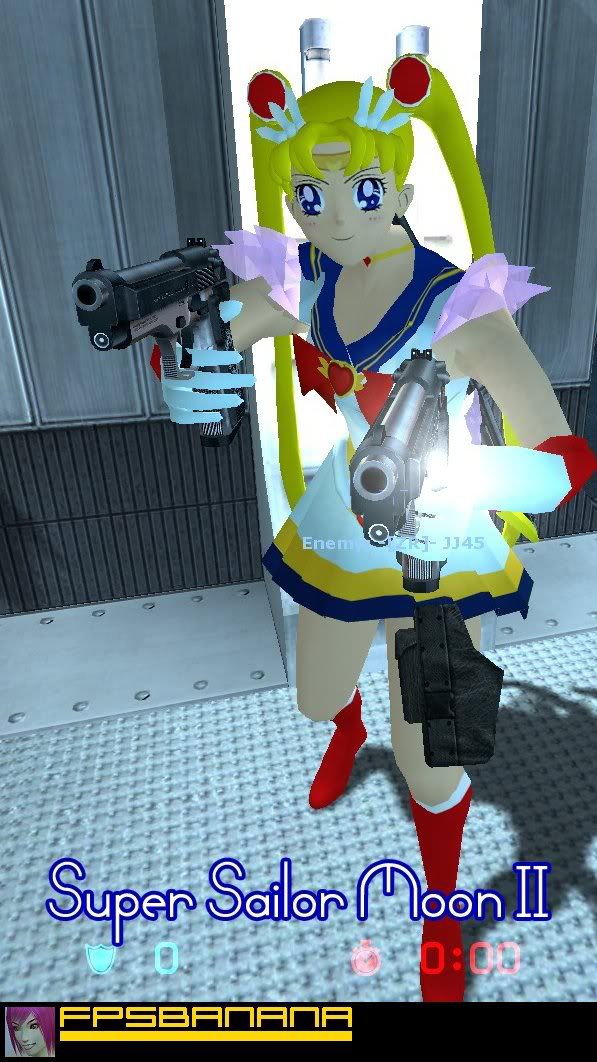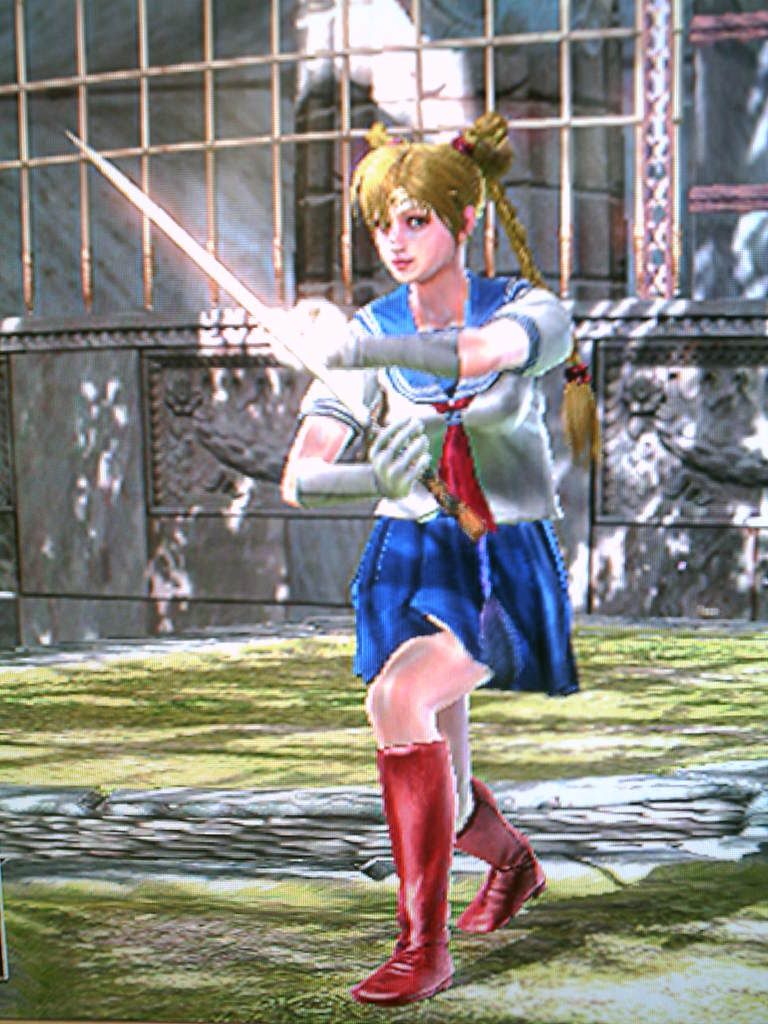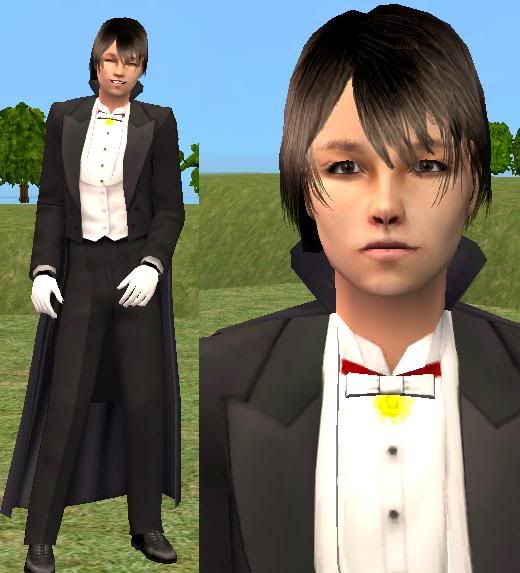 Somebody explain this to me... XDDDDDD!!!
The armed SuperSM is from
Fpsbanana
, the rest are from random message boards.