Another really short
"I saw and didn't buy it on Ebay"
post.
Why so short??
Because I'm mad. No, not mad,
PI$$ED
!! I never saw this when it was up for sale and I did not buy it.
Eff you, Life!!!!!! Why don't you want me to have these beautiful things?!?!?!?!! Dx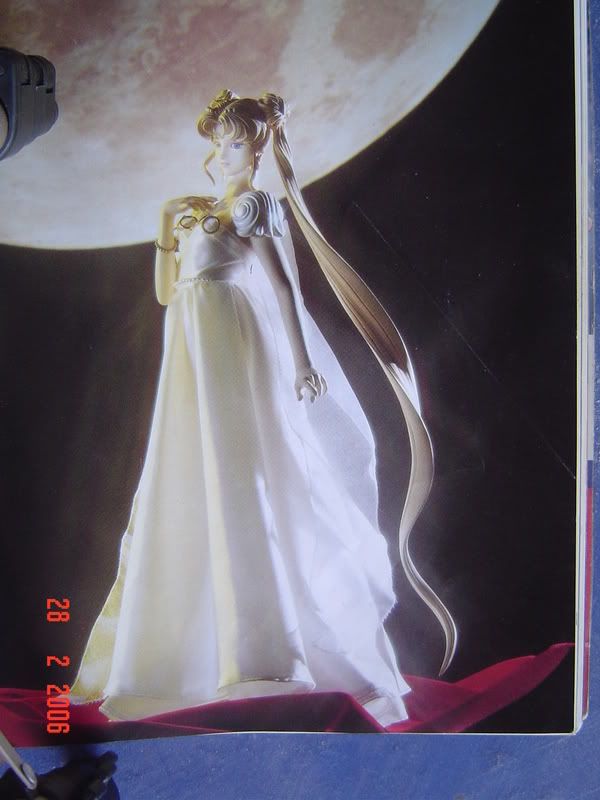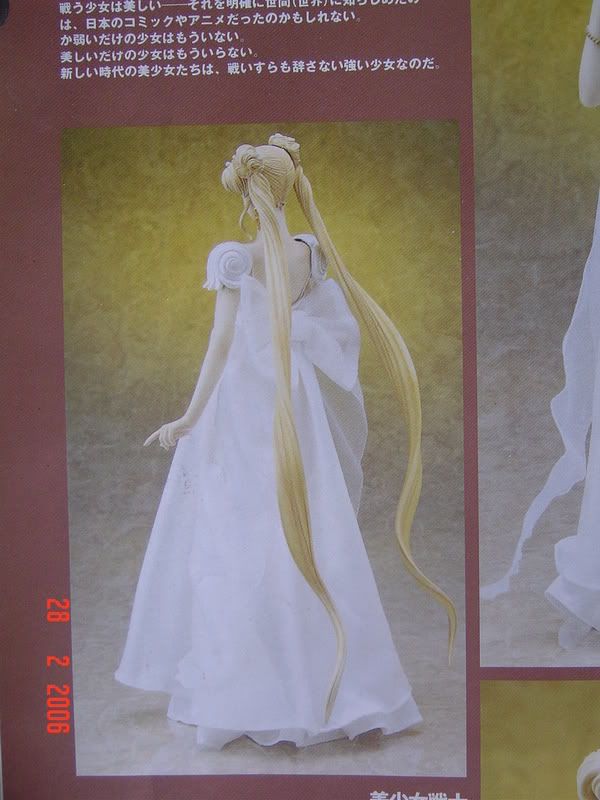 I found this on Yahoo image search and it was linked to an expired Ebay auction.
So then, why is it an
"I saw it and didn't buy it on Ebay"
entry if you didn't see it on Ebay? - you may ask...
Just because :D
Seriously though, how incredibly exquisite is this figure!? O.O!