Well, I tried to hide my ignorance but I still fell right into it!!! HAha!! Blog reader
Liz
told me something I SHOULD have noticed but didn't:
The Moon Kingdom is based on the Taj Mahal!!!!
See?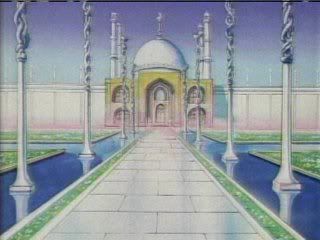 ...And why should I have noticed?? Because STUPID STUPID Cycyn DREW the damned thing and I had no idea Dx (by "damned thing" I mean my drawing, NOT the incredible mausoleum)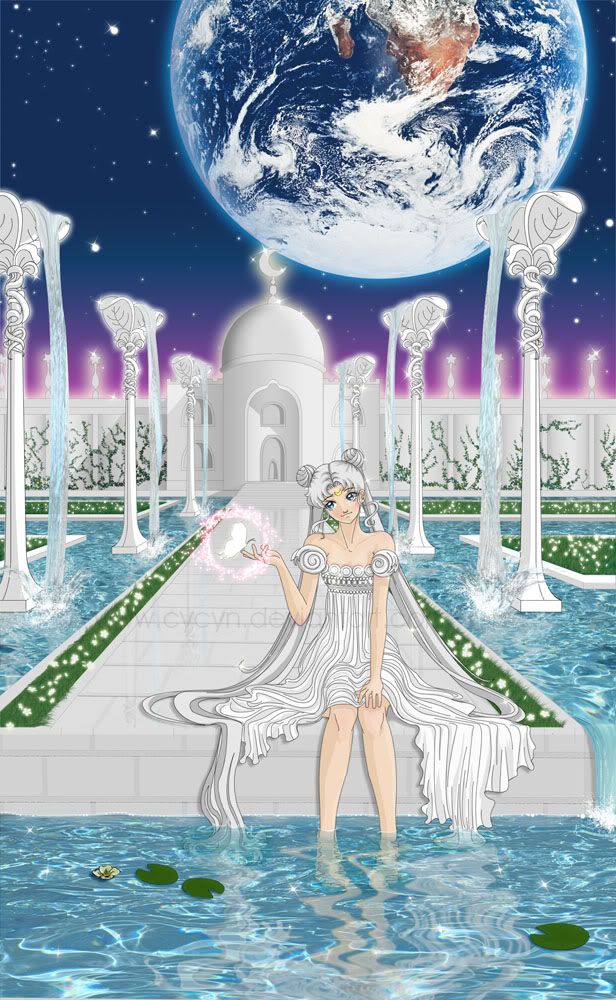 Of course I was just trying to point out in
the previous post
the fact that The Blue Mosque was Moon Kingdom
-ISH
but it's great to know about the original inspiration.