Well, today I just came by to post another fan art. As you may notice, I have this "realism" wannabe trend going on in my life right now. I felt really inspired by
K-Bose
and other paintings so I tried to do something quick...
I think I did pretty well on the face , ohh and the eyes are
NOT
wonky. They're
not
D: !!! That's the way the model had them, but yes... the rest of the picture IS kinda funky, disproportionated and ugly. There are a lot of details missing, like the earrings, the tiara, the crystal on the choker but I didn't want to spend too much time on it. In fact, I rushed through the whole thing because I'm really sleepy and I just want to go to bed...or we can just lie and say that I was trying to imitate
K-Bose's
drawings (referring to the fact that he spends a lot of time on the details of the important stuff and leaves the rest only as marks).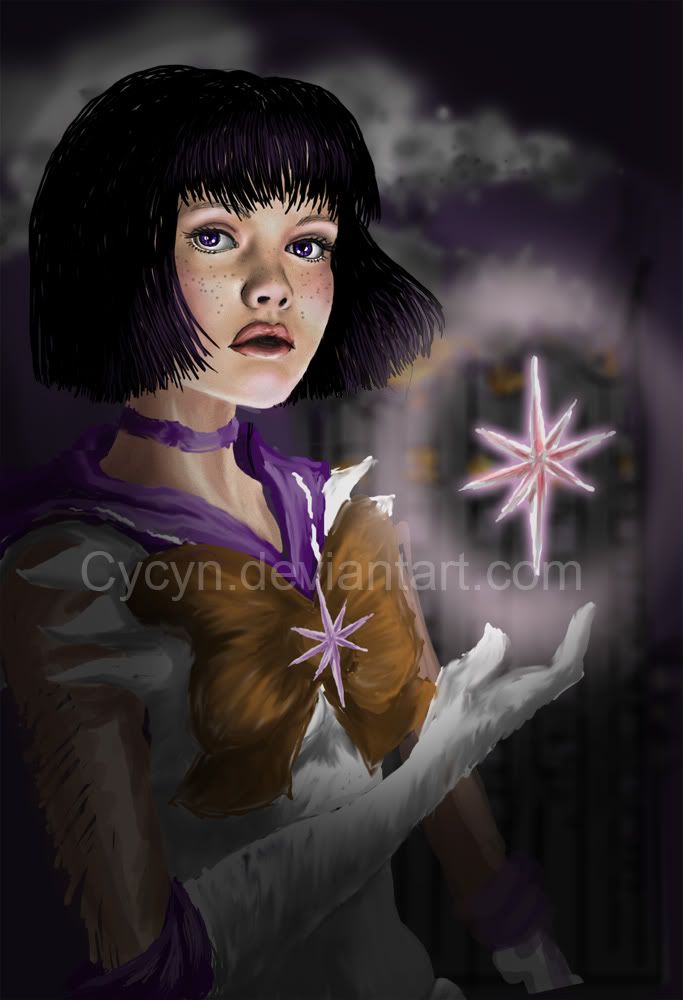 Ohh and I TRIED to make the
MUGEN GAKUEN
as BG, but I think it just look like some other building...bleh.
I'll give another 10 points to the first person that can tell me who the model is. Hint: She recently came out in an anime based movie.... was that hint too obvious??
Arghh... I'm too sleepy to care Dx