Hi guys!!!
I just wanted to post a drawing that I recently finished. I was browsing through galleries on DA and I felt really inspired by realistic versions of Serenity. I dunno why. You know how that is... inspiration just comes and goes whenever it pleases XD
These are the ones that inspired me:
And this is Cycyn's version. Its based on a Lindsay Lohan picture. I know she's too old to be Usagi but I don't care. I like to draw her x3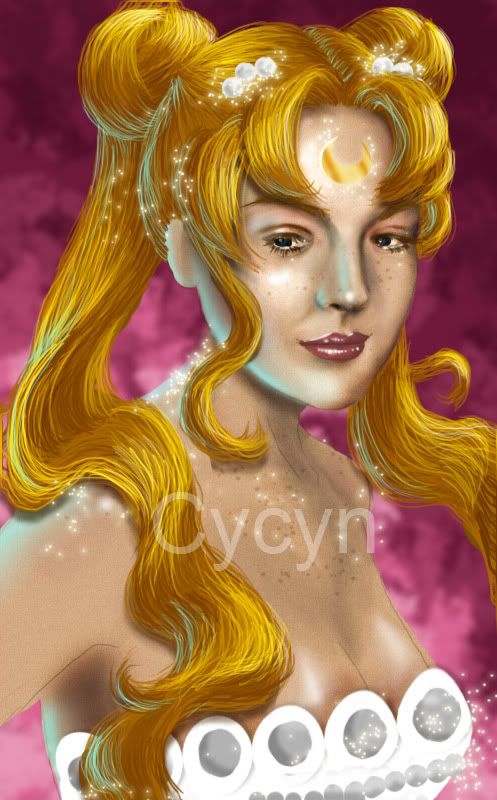 D: OMG !!!! She has no ear!!!! HAHAHHAhahaha!!