Not too much comment on this, I'm not sure what to say about it. Only that I came across these cakes by accident. A very strange coincidence.I mean, I love cake, but I'm sure that I wouldn't want to cut SM's face xDDDDD.
Can you imagine Cycyn eating an SM arm?? Or an eye?? HAHahahahahaha!! NO. I wouldn't be able to. I would want to keep the cake in my fridge and not let anyone touch it until it went bad ............... EEWw.
Cakes by Robert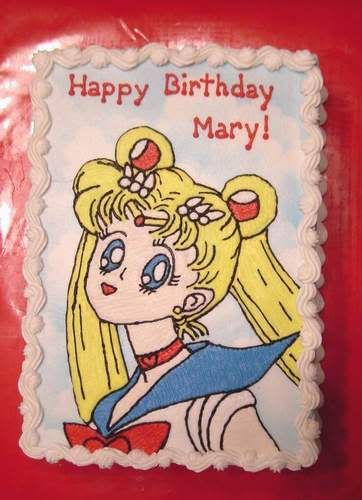 Sue Bahm
Dunno. Just a random post....
Viva la Randomness!!