It's that time of the month again......
......YES!!!! TIME FOR
I saw it and didn't buy it on Ebay
!!!!!!!!!! HAHahhahaa!!
I love figurines. I feel like they are a version of the anime in real life that I can actually touch. I once kissed
one of my figures
... but that was because I was so happy to finally have it in my greedy hands.
Anyway, today's I saw it and didn't buy it on Ebay: A hand painted SM figure. This was in Yahoo Japan almost a year ago and I did bid on it, but as usual, I got outbid at the very last second. I've had problems finding another one. I STILL want it. TT3TT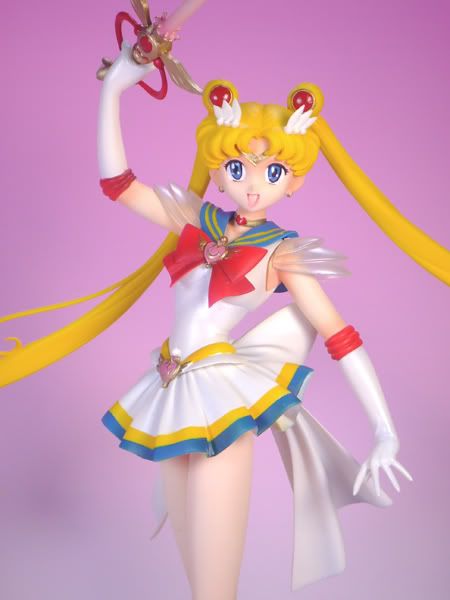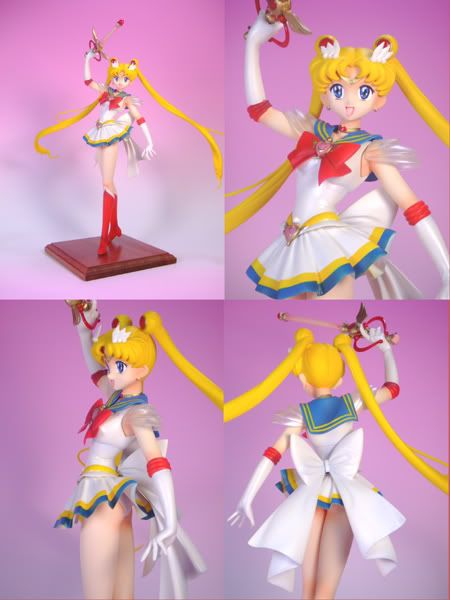 I really enjoy the pearly see-though material of the shoulder plates and all the small details of the "Moon Kaleidoscope" wand. Doesn't it look incredible??? x3