Bla bla bla bla bla when I went to Tokyo bla bla bla bla bla saw this building bla bla bla bla bla reminded me of the ending episode of Sailor Moon SS.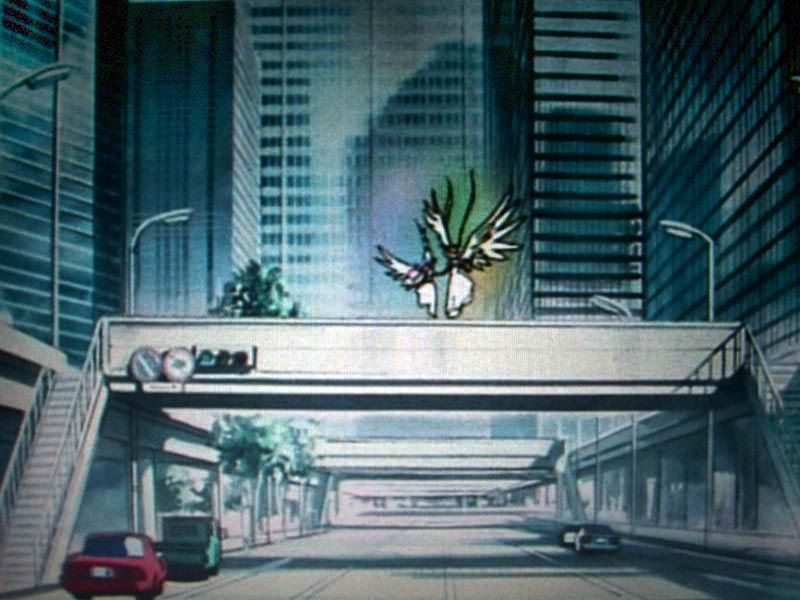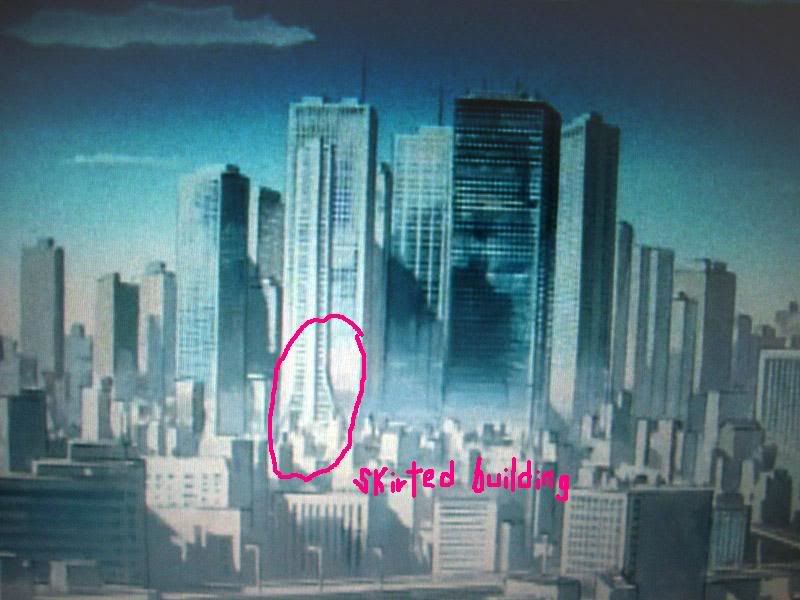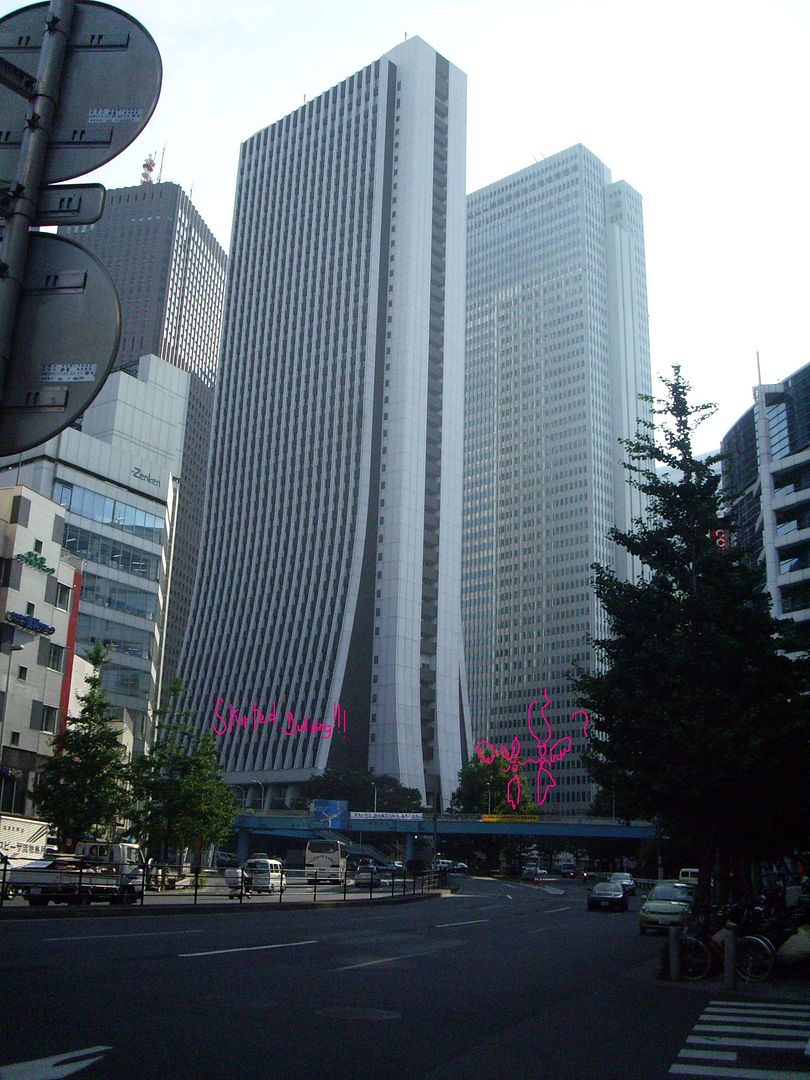 Yes, I know that writing this is pointless. But I just found out that
Brad
LIVES IN TOKYO and I got jelous and posted something of the time I was there. It's like when people with low self esteem say
"my car is a lot faster than yours"
just to make themselves feel better!! HAHahhahaaa!!! XDDDDDDDDDDDDDDD
yup.... that's me....
I'm jelous. Leave me alone Dx