AS I mentioned in the
SMObss First Anniversary entry
, one of my dreams is to make the best Serenity cosplay ever. I mean, sure, I know I don't make a pretty Usagi or anything, but I had the perfect dress in my mind for years and years and I have always wanted to make it. Unfortunately for me, I can't sew to save my life.
There is a Russian cosplayer (I told you I had a thing for Russian cosplayers) that I have admired for years and I actually contacted her so she could send me a webpage or something and I could put in in a post about her that I was planning to write...but she never answered my message and I have been heartbroken since. :(
Not only did she break my heart by not answering me, but she has made THE COOLEST SERENITY COSPLAY EVER.
Yes. I'm sure many of you have probably seen better cosplays but to me this is PERFECT. I even like the GIRL herself. Her dress also is gorgeous. The dress that I have in my mind is slightly shinnier but still really close to this.
She goes by the name Usagi Tsukino which is, needless to say...errrr.... not hers. xD I found some pics in
her Cosplay.com gallery
, and
Anton
pasted
a link to her Russian gallery
over at the SM Forum.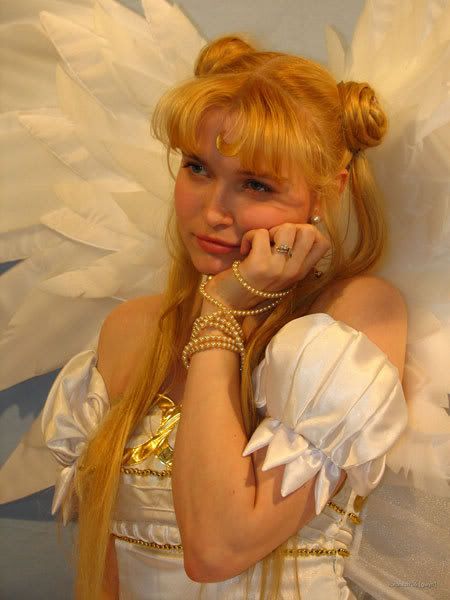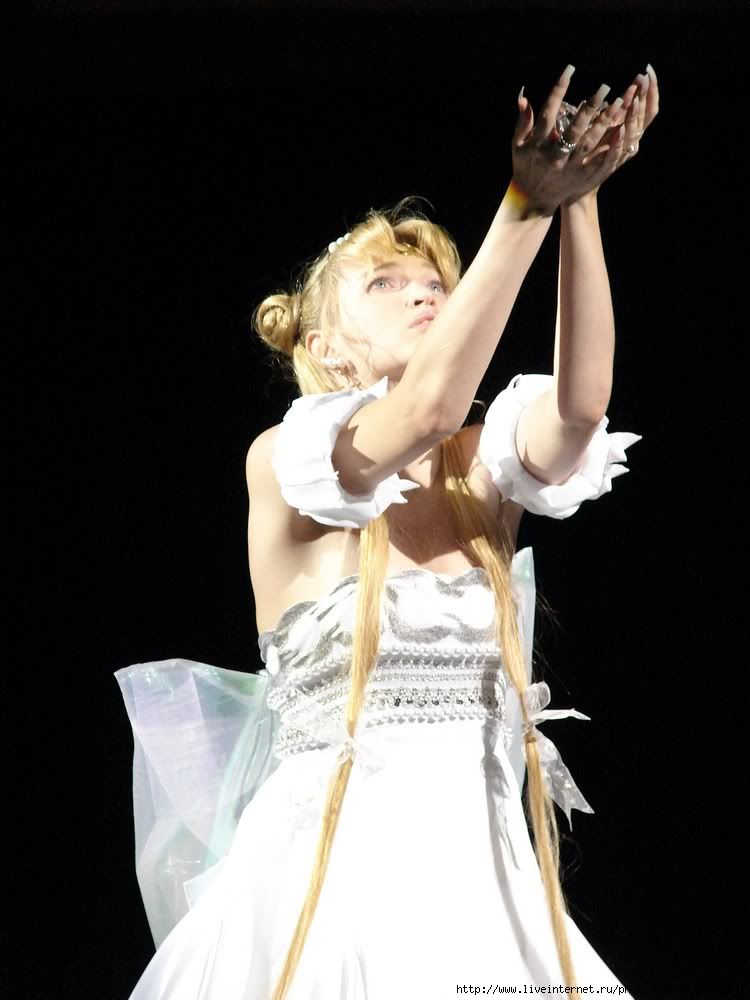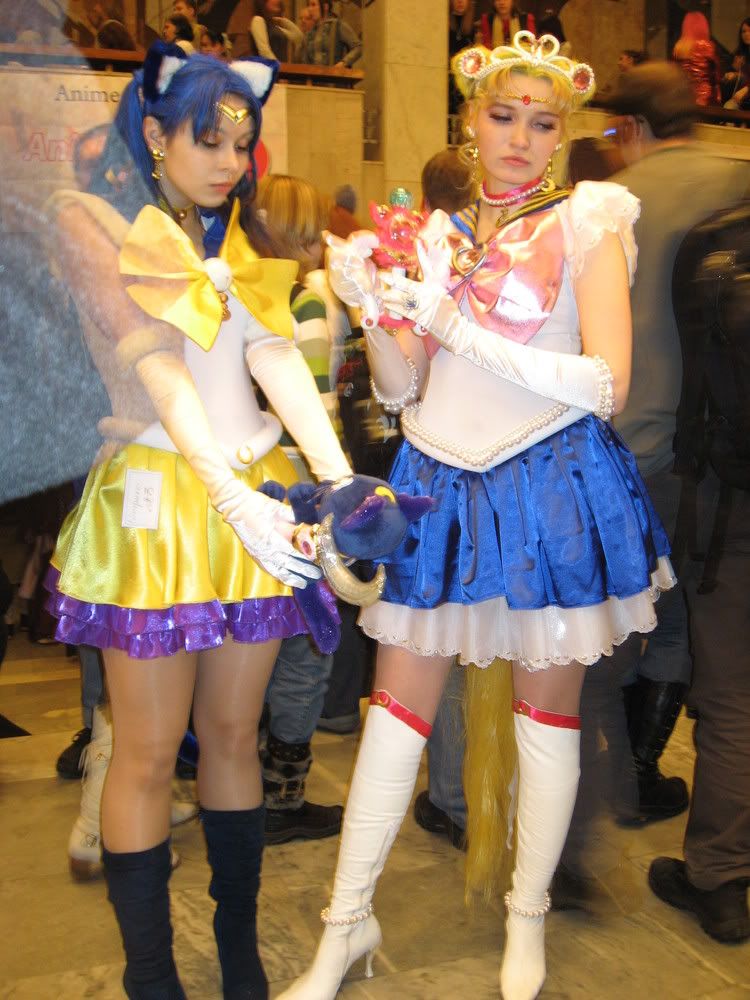 And now
I have no reason to live
.TT____TT Maybe only to meet Naoko Takeuchi someday, but I don't think that will happen. u.u
*Runs away crying, tears float in the air*
Visit
my fav Russian usagi Tsukino!!