Well, most of you probably know already about the convention in North Carolina where the Japanese Sailor Moon voice actors are going to be and talk about.... I dunno what. I hope I have a chance to go, I'm not sure yet. Anyway, for details visit
MoonChase
.
I have nothing.
Well only two things: Number one is.. I know Miley Cyrus because of my beloved niece Celeste. She is a tween and is of course into Hannah Montana stuff. I don't care about Cyrus that much but I saw this picture and you know what came immediately to my mind.
C'mon you see it, don't you?? You must see it too.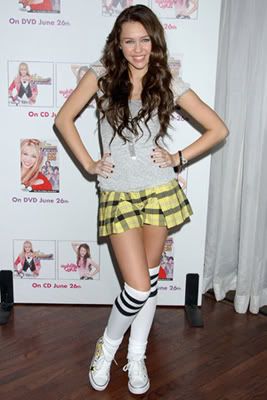 NO??
FINE, here it is. XD
I know. I'm obsessed.
And just because,I'm gonna post this UGLY Sailor Jupiter drawing.
The picture of Miley is from some gossip blog. Sorry, I can't remember which one.
Peace out.