Today's topic is a very local to my country. I watched Sailor Moon in Mexico, so it was all in Spanish. I'm actually really fond of that version, there was hardly any censorship ( they gave Fisheye a woman's voice but he referred to himself as a man) and, the
opening
and
closing themes
were almost the same as the original Japanese, even the lyrics!!!, plus its sung very soft and pretty.
I was just remembering that there were some twins on TV that were professional singers and show hosts at that time and they were kind of "c-list type" famous...but they really got into Sailor Moon vibe. I was told that it was because they are the ones who sung the ending credits of the Mexican Sailor Moon version but I am not sure if it's true. Anyways, the thing is they completely turned their act to a Moonie one, they used to balad singers and then they changed to more hyped and happy music and changed all their costumes to Moonesque ones. They were called
Ivonne and Ivette.
..I just wanted to post a couple of pictures of those girls, these are their ACTUAL CD jackets and you can still buy them online.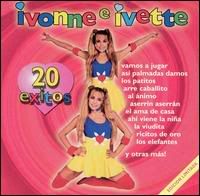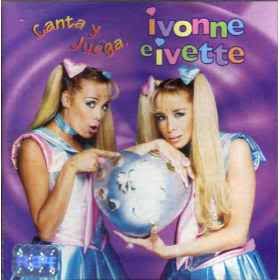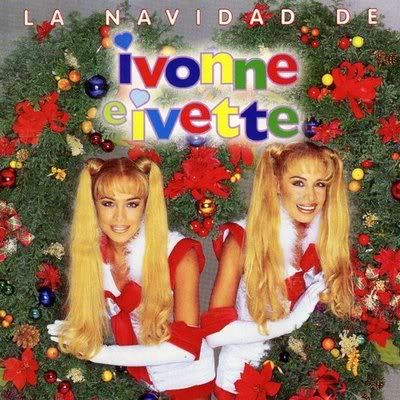 And just for old times sakes, the Mexican Sailor Moon ending Song <3
Just remembering my ol' Moonie times.