OMG!!!! I have actually updated my blog 4 days in a row!!! That's a record!! Well, for me it is.
And of course there's no news, not much could have changed in a few hours could it?? HAHAHAA!!! But I came by to post some wallpapers I made, to be more specific
one
wallpaper with different backgrounds. I based it off a scene from the Live Action, so I'm not claiming it's fanart, that's why the watermark is not over SM. Theres only 1024X768 size because... well I dunno what size you need out there. xD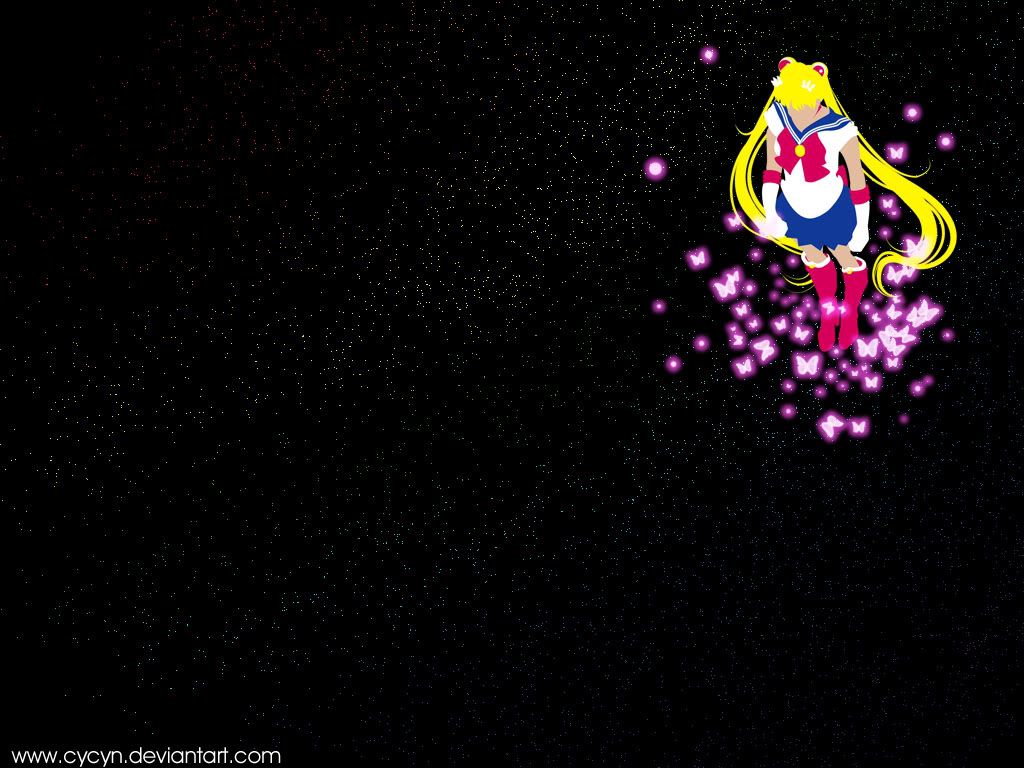 If you want a bigger size let me know.
And if you use it, let me know as well, I'd love to see some screen caps. x)