Hi to all!!!!! I actually
AM
doing a good job keeping this blog updated.
*self pats back*
Well, there are no new comments or anything, but I refuse to let this blog die!!!! I LOVE blogging about my obsession!!...and plus drawing SM helps me relax from school and daily life stress thingies.
Today's drawing: Usagi and ChibiUsa!!!!...
Please don't mention de nakedness, it's supposed to be an artistic nude. And it's HIGHLY
CyCyN-ESQUE
. X3
Contrary to the rest of the drawings I've uploaded to the SM-Obss blog, this one is digital!!! Yey for technical diversity!!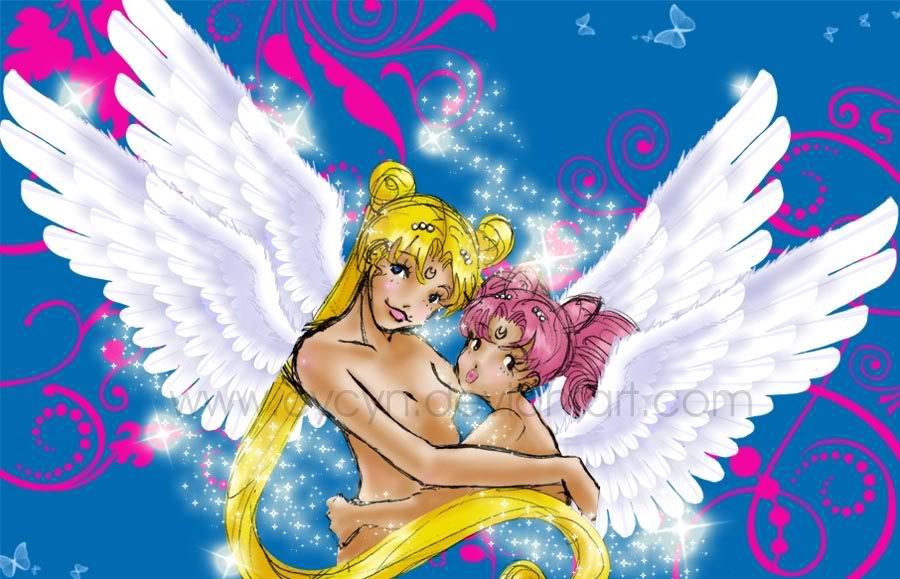 Ok, byebye