OMG. I was so sure that I was going to keep this updated and I haven't!!!! Arrgghh!!!! But no worries, I'm here to post......ummmm...... nothing important!!!!AHAHAHAHAHAHAHAHAHhahaa!!!
You know I spend my days and nights thinking about SM, and I am specially in love with the princess form of Usagi, so I'm always on the lookout for GOOD Serenity look-alike dresses. There aren't as many as you might think. However, I dunno if anyone else noticed earlier this year the dress Hayden Panettiere wore at the Golden Globes.
O_O!!! OMFGtOTALLYsAILORMOON-esque!!!!!!!!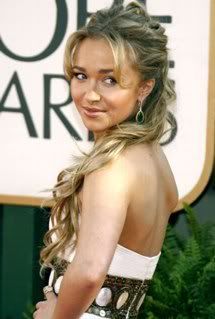 Im not sure I've even seen a COSPLAY that pretty!!!!... well mabe I have, but you get my point.
And then, just today I came across a picture of Amelle Berrabah ( I have NO idea who she is and I'm sooooooo not going to Google her) in a black dress. What I actually love about it is the way the dress hangs... IT'S GOURGEOUS!!!!!!!!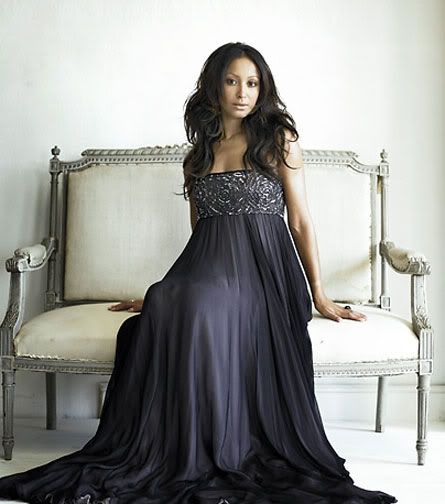 And for those who are having trouble imagining this as a Serenity dress, here, I inverted it and pasted a Naoko drawing over it. Does it help?? XD
Awwwwwwww... it's so stupid I get all excited about stuff like this, but I can't help it, I am definitely obsessed.
X3 Bye!




Pictures of Hayden are from Egotastic!